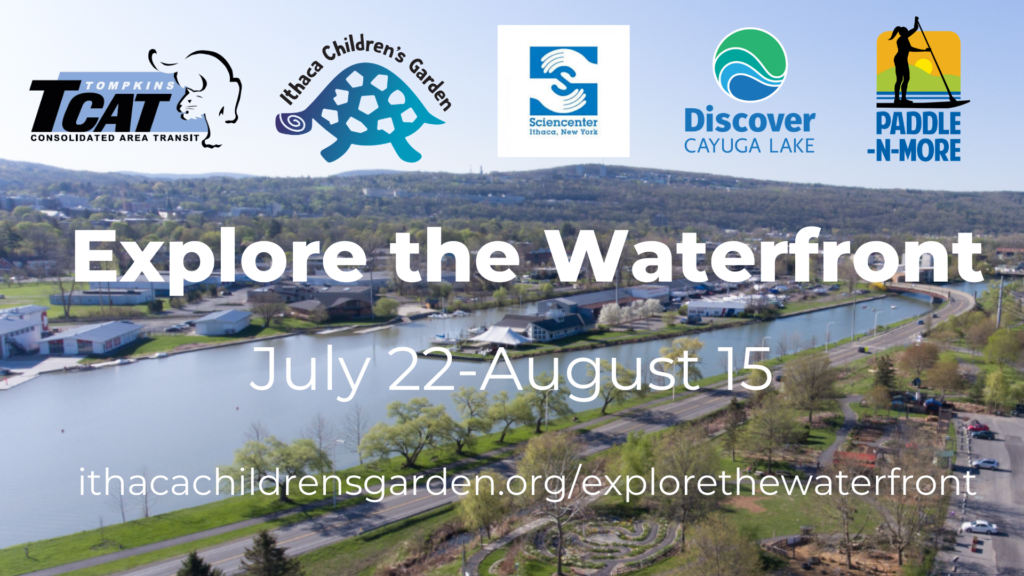 From July 22-August 15, join organizations along Ithaca Waterfront's Trail for a series of FREE, socially-distant family programs! Every Wednesday-Saturday from 10:00-11:30 am, families can find something special to do outside along the waterfront.

On Wednesdays, grow and play together at Ithaca Children's Garden; on Thursdays, Discover Cayuga Lake's science, history, and more aboard the PV Teal; on Fridays, wander Ithaca's waterways with Paddle 'N' More at Stewart Park; on Saturdays, explore, connect and create with the Sciencenter along Cascadilla Creek.

TCAT is offering a modified Route 22 – free this summer as are all their routes – that will arrive at each of our program locations at the right time on the right day.

Space is limited so register early!
---
Wednesdays in the Garden:
Visit Ithaca Children's Garden Wednesday mornings for hands-on creativity and exploration with a new theme each week. Stick around after the activities for a themed scavenger hunt that will take you through the Garden.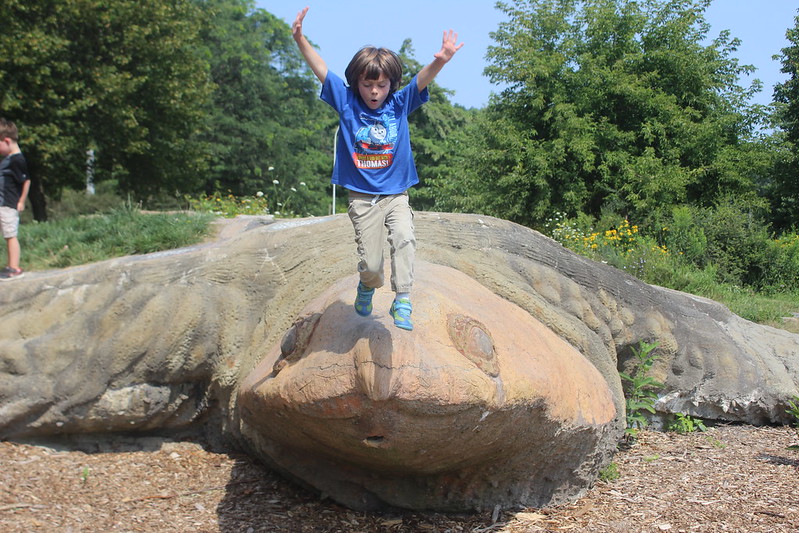 7/22: Explore color with rock painting and a color hunt throughout the Garden.

7/29: Construct a bug hotel to attract beneficial insects to your neighborhood and jump into the ICG Critter Quest.

8/5: Create a mini Gaia the Turtle to grow at home and adventure through the many habitats at ICG.

8/12: Make an herb fairy or elf and explore the magical sensory world of herbs at ICG.
---
Thursdays on the Teal: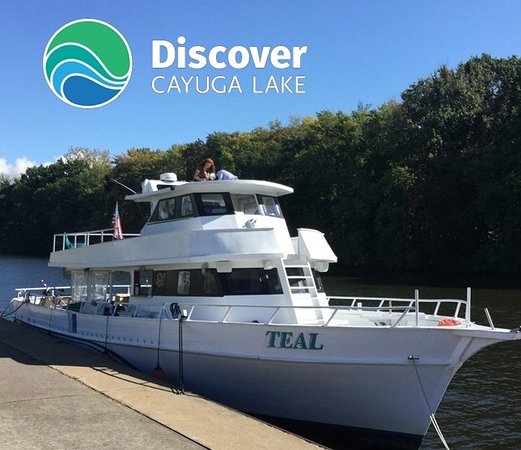 Come Discover Cayuga Lake Thursday mornings aboard the Teal! Your family can join DCL on our boat, leaving from the Alan H. Treman Marina, for a fun and different hour and half on the lake each week. We encourage you to pre-register quickly because space is limited!
---
Fridays with Paddle-N-More: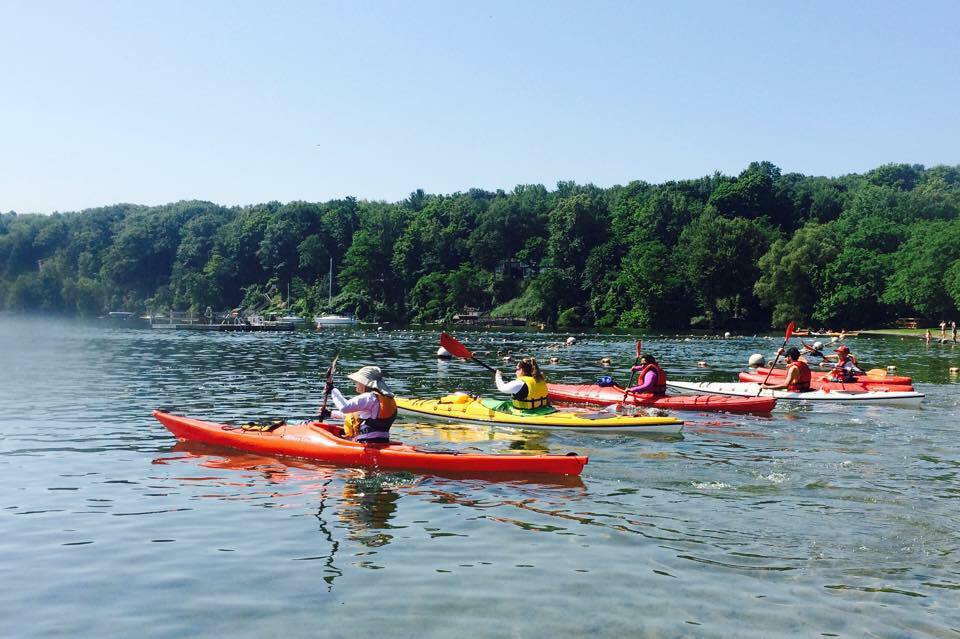 On Fridays, learn about Cayuga Lake through a 2-hour guided Stewart Park Kayak Exploration. This family- friendly guided kayak trip incorporates both a quick-start lesson in kayaking and an exploration of the waterways of Ithaca.
---
Saturdays at Sciencenter: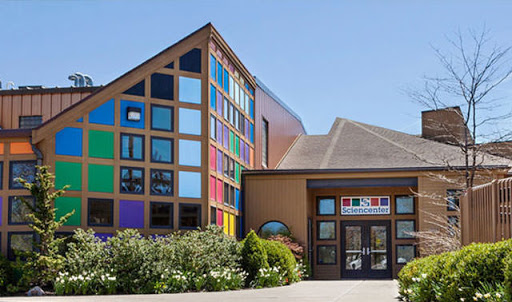 The Sciencenter will host informal, hands-on science activities and demonstrations outdoors on Saturday mornings from 10:00-11:30 am. Families can explore stream life, meet snakes from the Sciencenter's collection, and engineer rockets from household materials.
Registration not required; drop-ins are welcome.
Family-friendly; all ages welcome.
---