Interested in joining the ICG family? ICG seeks individuals who bring a diverse perspective and are excited about environmental education, nonprofit administration, and community growth. ICG is an Equal Opportunity Employer.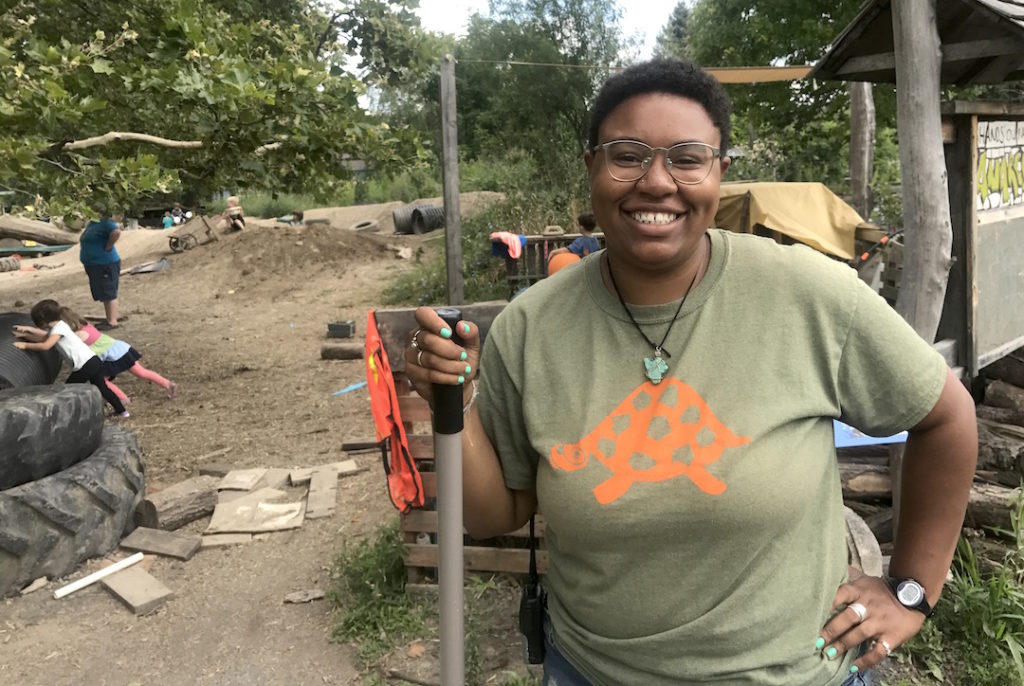 SaveSave
SaveSave
Current Opportunities
---
Internships
All internships are available to work study eligible students or those interested in an academic credit or unpaid internship.
Horticulture Intern
The Horticulture intern will work under the direction of ICG's Facilities Manager in all areas of garden maintenance for the 3-acre public garden. Areas of focus include a 6,000 sq foot cultivated vegetable garden; wetland, wildflower meadow, and bird habitat natural areas; hundreds of perennial plantings; several art installations; a progressive play area called the Hands-On-Nature Anarchy Zone; and the first phase installation of a large edible forest garden. Upon completion of the program, the student will have acquired practical horticultural knowledge and skills.
Development & Fundraising Intern
Help ICG cultivate and steward our friends and supporters in a variety of strategic and creative ways, from writing innovative thank you notes and connecting with corporate sponsors to developing multi-media strategies for expressing gratitude and engaging new supporters. Consider applying if you are organized, creative, and want to gain valuable nonprofit and fundraising skills.
Marketing and Communications Intern
Work with ICG's communications and administrative teams to support the day-to-day communications and marketing work of Ithaca Children's Garden. Draft, coordinate, and distribute promotional materials, draft and distribute press releases, draft and coordinate blog and newsletter content, assist with social media management, and take photographs at ICG events and programs.
Photojournalism Intern
The photojournalist intern will work closely with communications and education staff to tell the story of summer at Ithaca Children's Garden.  Create content that reflects ICG's mission and vision. Capture the experience of campers, teen urban farmers, event participants, and visitors each week.  Create a weekly camp newsletter as well as weekly blog entries that share these moments with campers' families and the greater community.
Non-Profit Administration Intern
Work with ICG's administrative team to support the day-to-day administrative tasks and duties typical of many non-profit organizations. Assist with program registration, support donor relations, manage summer camp rosters, assist with program and event management, answer phones, assist with meeting preparations, and support data management efforts.