After School @ ICG will resume this spring. Check here for regular updates or sign up to receive After School @ ICG announcements.
---
After School at ICG is full of the adventure play and nature immersion that your child deserves after a long day spent in school.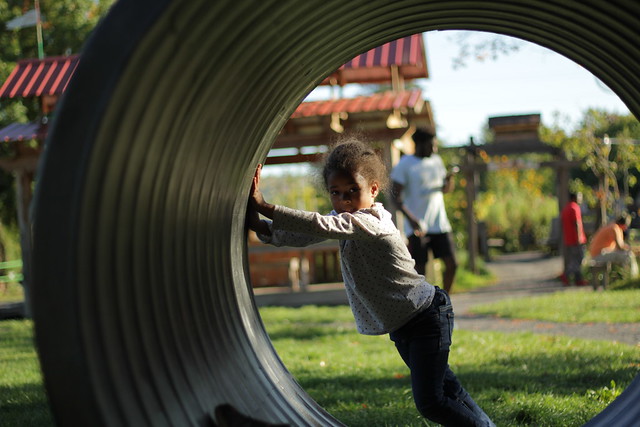 An afternoon of hands-on learning, nature, and play is just what your child needs to enhance their knowledge about the natural world and develop critical cognitive, social, and physical skills.
For children K-5th grade. 
Flexible enrollment, payment plans & scholarships available.
Bussing available from all Ithaca City School District Elementary Schools.
Now available Monday-Friday.
Space is limited.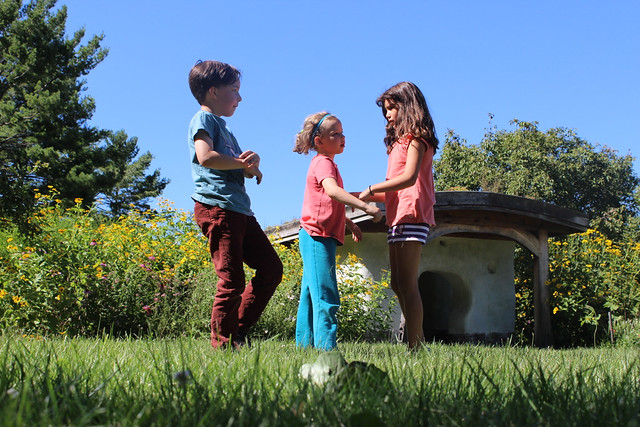 SPRING 2021:
Dates forthcoming
2:30-5:30 pm


FALL 2021:
Dates forthcoming
2:30-5:30 pm


Ithaca Children's Garden is for ALL children

Ithaca Children's Garden welcomes all members of our community to participate in all programs and activities offered by Ithaca Children's Garden regardless of ability. We encourage all members and volunteers of Ithaca Children's Garden to support an inclusive and welcoming environment for everyone. Learn more about ICG's Inclusion Policy and/or submit an accommodations request here.



Contact 607-319-4203 or register@ithacachildrensgarden.org for more information.