See here for our complete updated COVID-19 Refund/Cancellation Policy.

All Willows camp spaces are FULL.

Four of ICG's most popular camps: Forts, Dens, & Hideouts, Garden Magic, Garden Chefs, and Eco-Explorers will be offered twice this summer to accommodate more children who would like to take part.

ICG's Summer Camp registration lottery is open from February 12-February 25. Fore more details, see our lottery registration in 3 easy steps. After March 12, all remaining camp spaces were made available on a first come, first serve basis.
---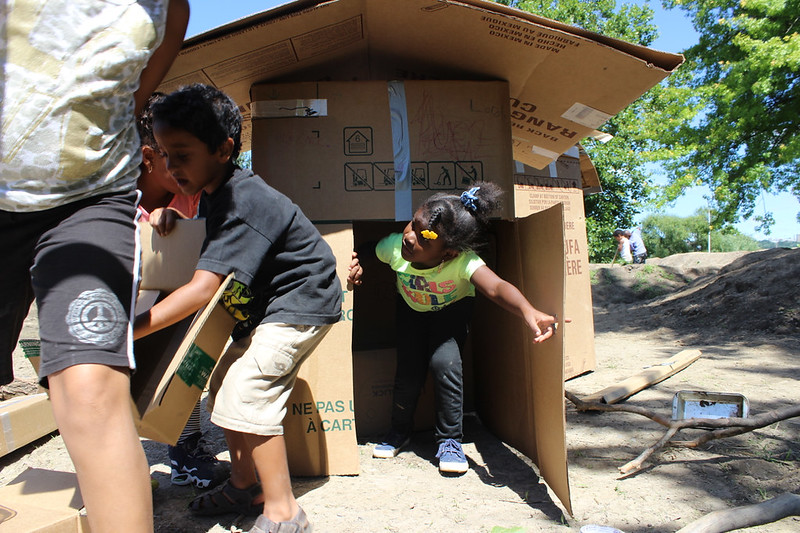 Forts, Dens, & Hideouts – BOTH WEEKS FULL
June 29-July 3 or July 27-31

Transform the Hands-on-Nature Anarchy Zone into everything you dreamed it could be with your own two hands, your imagination, and loose parts! We'll build hideouts and forts, dig tunnels and mountains, add, change, tear down, and build again. Learn about how animals and insects build their homes at ICG and try your hand at creating your own habitat. Explore your world through your ideas, body, tools, materials, and play.
---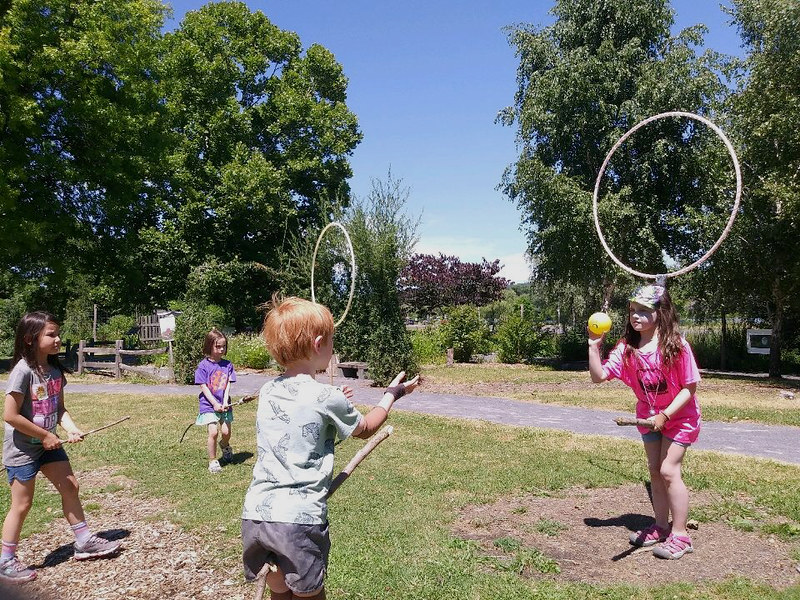 Garden Magic – BOTH WEEKS FULL
July 6-10 or August 3-7

Potions and spells, fairies and elves — summer is a magical time at ICG. Let your imagination guide you through an enchanting week of small worlds and magical memory-making. Mix potions, build elf and fairy houses, and weave wands; explore majestic trees and magical herbs. Appropriate for all young wizards, witches, fairies, and elves. Wings and wands welcome. Please leave pet dragons at home.
---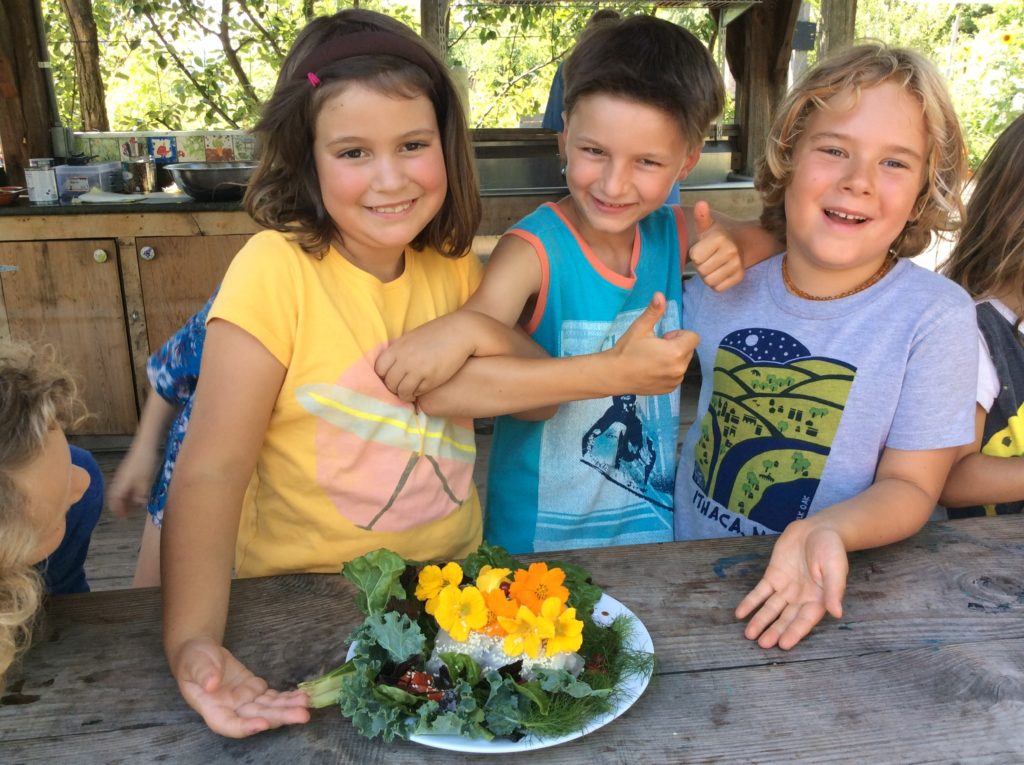 Garden Chefs – BOTH WEEKS FULL
July 13-17 or August 24-28

Transform the abundance of ICG's Kitchen Garden into snacks, meals, salads, dips, drinks, and desserts. Harvest from the garden and learn real, hands-on cooking skills. From Salsa Workshop to Iron Chef…master garden-favorite recipes and invent your own.
---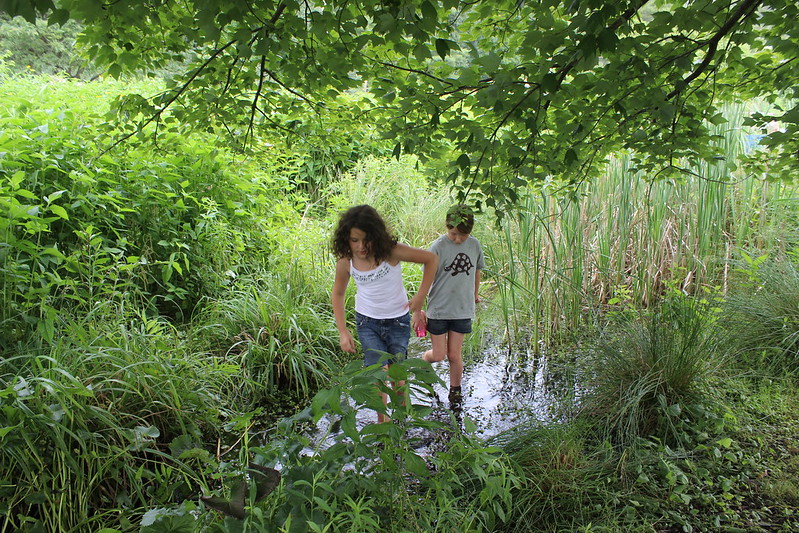 Eco-Explorers – BOTH WEEKS FULL
July 20-24 or August 10-14

Grab your gear! We're off to explore the many habitats of ICG…. wade in the wetlands, wind through the meadow, and trek the forest. Discover the plants and animals that make these ecosystems their home. When not out on adventure, we'll tinker, build, and create using recycled materials and what we can scavenge from nature. We'll restore, upcycle, convert and invent everything from sculptures to simple machines.
---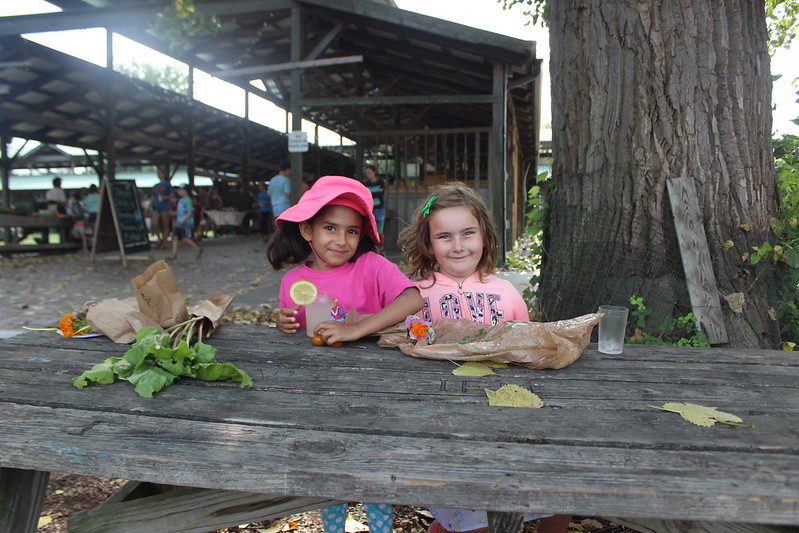 Farmers Market – FULL
August 17-21

Spend your days gardening, cooking, and running the ICG Farm Stand. Learn where the food we eat comes from, discover how it goes from the Garden to our plates, and experience what the farmers market business is all about, behind-the-scenes.