Here's a peek at what's coming up!
No matter the time or season, ICG has something fabulous going on! Grab your family and head to the Garden to celebrate everything from giant mud puddles to pumpkins!
Upcoming Events & Activities
There's always something fun sprouting up at the garden.
Upcoming Programs
Here's where you'll find the latest info on upcoming programs!
Faces of Philanthropy
Why do you love & support The Garden?
"We support the Garden for many reasons, first of which is the fact that it supports our community. The Garden is quintessentially Ithaca, it's beautiful, it's accessible, children love it, and across the spectrum, people feel welcome and comfortable. We were users of the Garden first, taking our children to explore and play, our children really got us involved. At the Garden, you see your support manifest in front of your eyes; we know that our work here matters, and we feel so connected."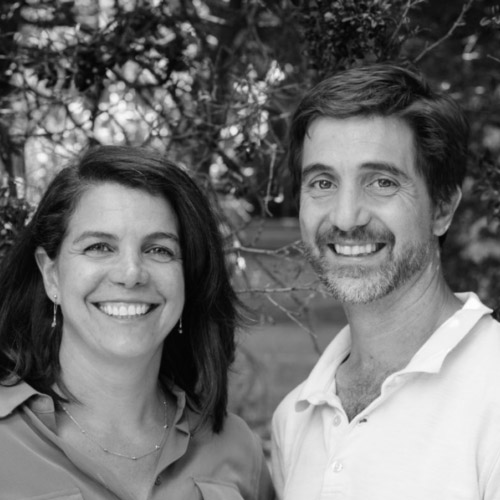 Carolyn & Adam