See here for our complete updated COVID-19 Refund/Cancellation Policy.

All Maples camp spaces are FULL.

ICG's Summer Camp registration lottery is open from February 12-February 25. For more details see our lottery registration guide in 3 easy steps. After March 12, all remaining camp spaces were made available on a first come, first serve basis.
---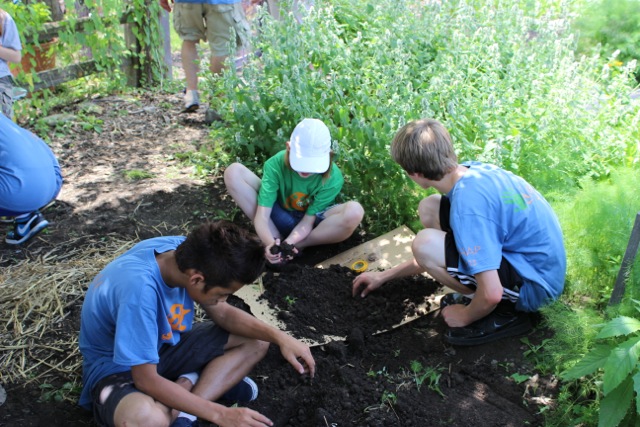 Eco-Explorers – FULL
June 29-July 3 or July 27-31

Combine your love for Mother Earth with your quest for adventure. What are the big issues and how can we make a difference? Explore the diverse ecosystems that comprise ICG and Ithaca's West End. Along the way, learn how to build shelters, construct camp fires, and discover wild edibles. Trek with ICG this week. Come ready for adventure!
---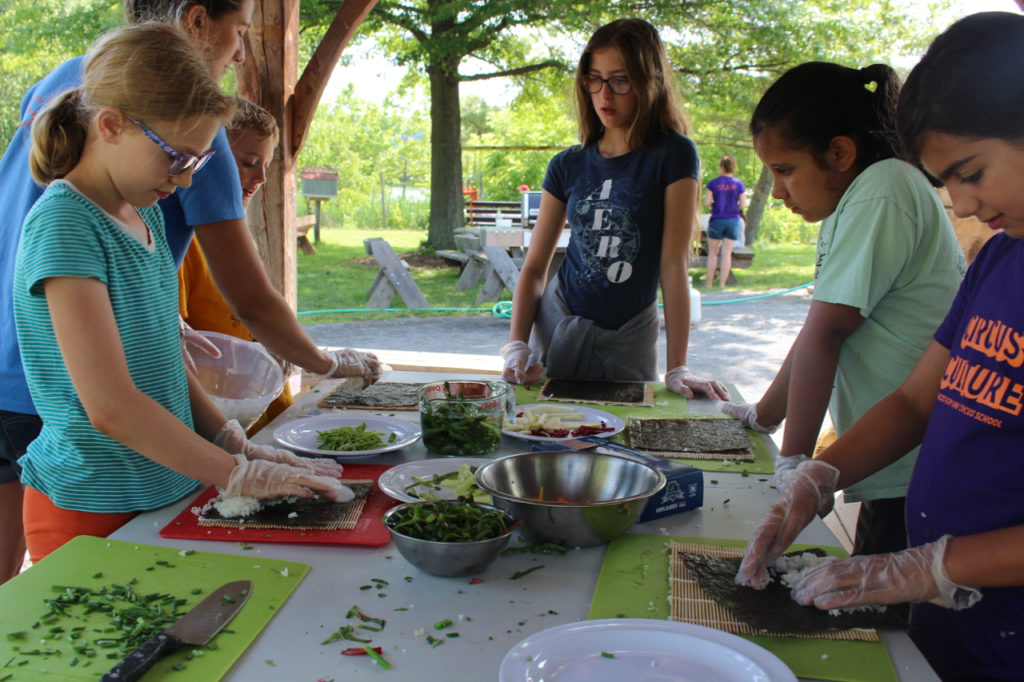 Garden Chefs 1 – BOTH WEEKS FULL
July 6-10 or July 20-24

Transform the abundance of ICG's Kitchen Garden into snacks, meals, salads, dips, drinks, and desserts. Harvest from the garden and learn real, hands-on cooking skills. From Salsa Workshop to Iron Chef… master garden-favorite recipes and invent your own.
---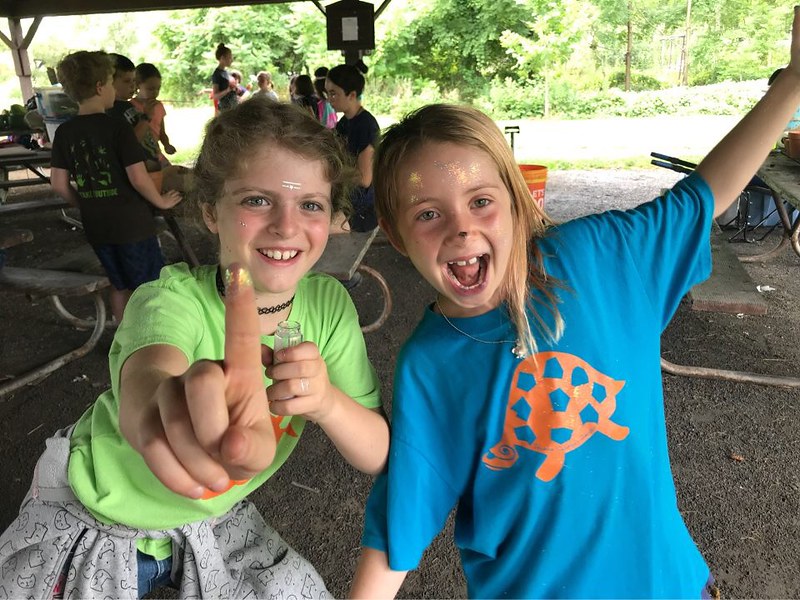 Garden Magic – BOTH WEEKS FULL
July 13-17
or August 17-21

You're never too old for a little magic in your life. Let your imagination run wild this week as we explore the magical aspects of nature. Dip into legend and lore, craft herbal "potions," and create ephemeral art.
---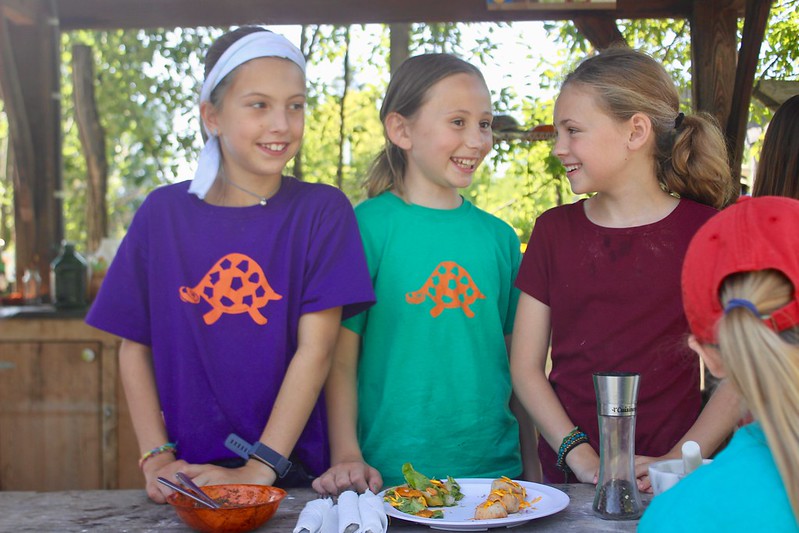 Garden Chefs 2 – FULL
August 3-7

Take your cooking to the next level as you take over the ICG Kids' Kitchen for the week. Craft menus, prepare camp snacks and a special camp-wide lunch. Stretch your palate with fresh flavor combinations, new techniques, and unique ingredients.
---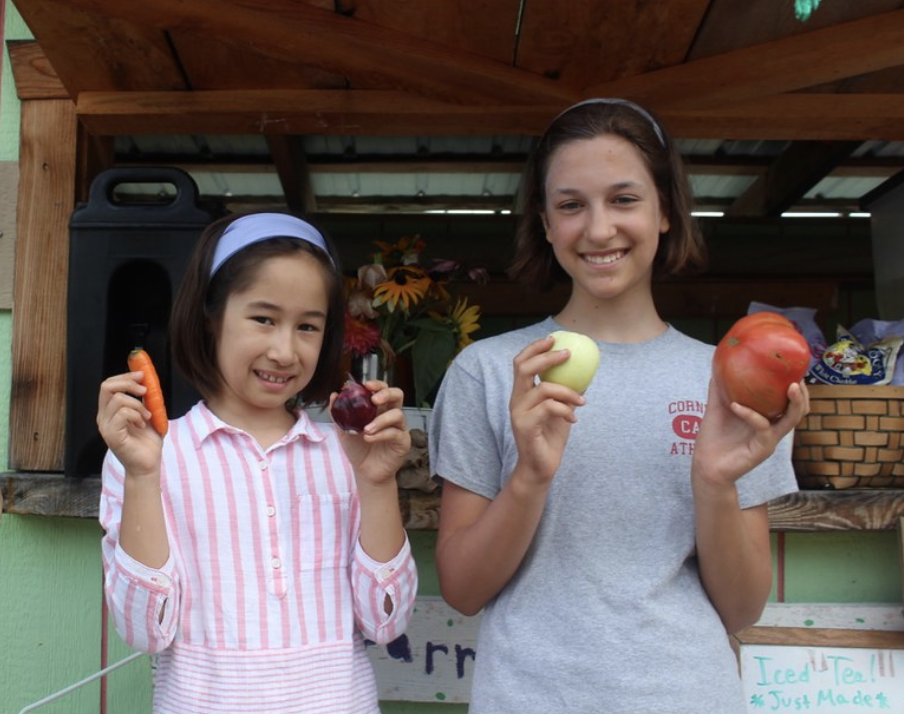 Farmers Market – FULL
August 10-14

Spend your days harvesting, cooking and developing value-added products. Learn where the food we eat comes from, discover how it goes from the Garden to our plates, and experience what the farmers market business is all about, behind-the-scenes. Learn entrepreneurial skills and take over the Farm Stand business for the week!