After School @ ICG NOW enrolling for the 2022-23 school year!
2022-2023 Program Information
Spaces for '22-'23 program are very limited
September 6, 2022 – June 22, 2023
Monday – Friday 2:30 pm – 5:30 pm
We follow the Ithaca City School District calendar (not yet finalized) for holidays and breaks.
Tuition
5 days: $440/month
4 days: $385/month
3 days: $315/month
2 days: $230/month
1 day: $115/month
Free lunch eligibility = 40% scholarship
Reduced lunch eligibility = 30% scholarship
Additional scholarship options available. Personal circumstances are taken into consideration. 
Enrollment Process
Determine which days you would like to enroll for (1-5 days a week, M-F). Reach out with any questions (register@ithacachildrensgarden.org or 607-319-4203).
Complete a scholarship application, if applicable.
Complete the enrollment form and submit a $30 enrollment fee which is applied to your first month's tuition. 

ICG will review your enrollment form, requested schedule, and scholarship information and then reach out to confirm availability. 

Later this summer we will reach out to collect further information and request a deposit of one month's tuition.
2021-2022 Program Information
We are no longer enrolling for the '21-'22 year. See above for information on enrolling for the '22-'23 school year.
Complete program information can be found in the Parent Handbook
After a long day at school, an afternoon of nature play and hands-on exploration is just what your child needs.
After School @ ICG helps students K-5th grade build a relationship with the natural world and develop critical cognitive, social, and physical skills.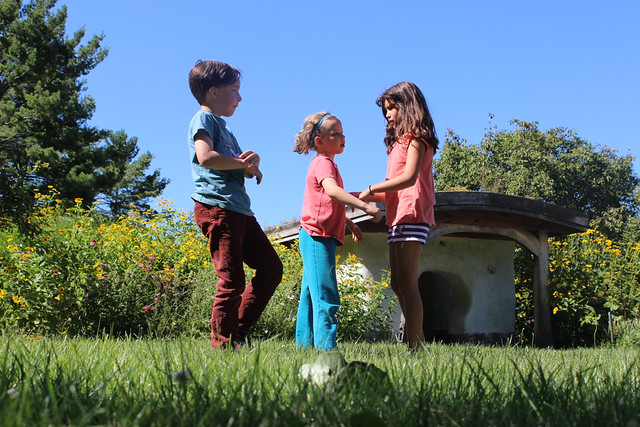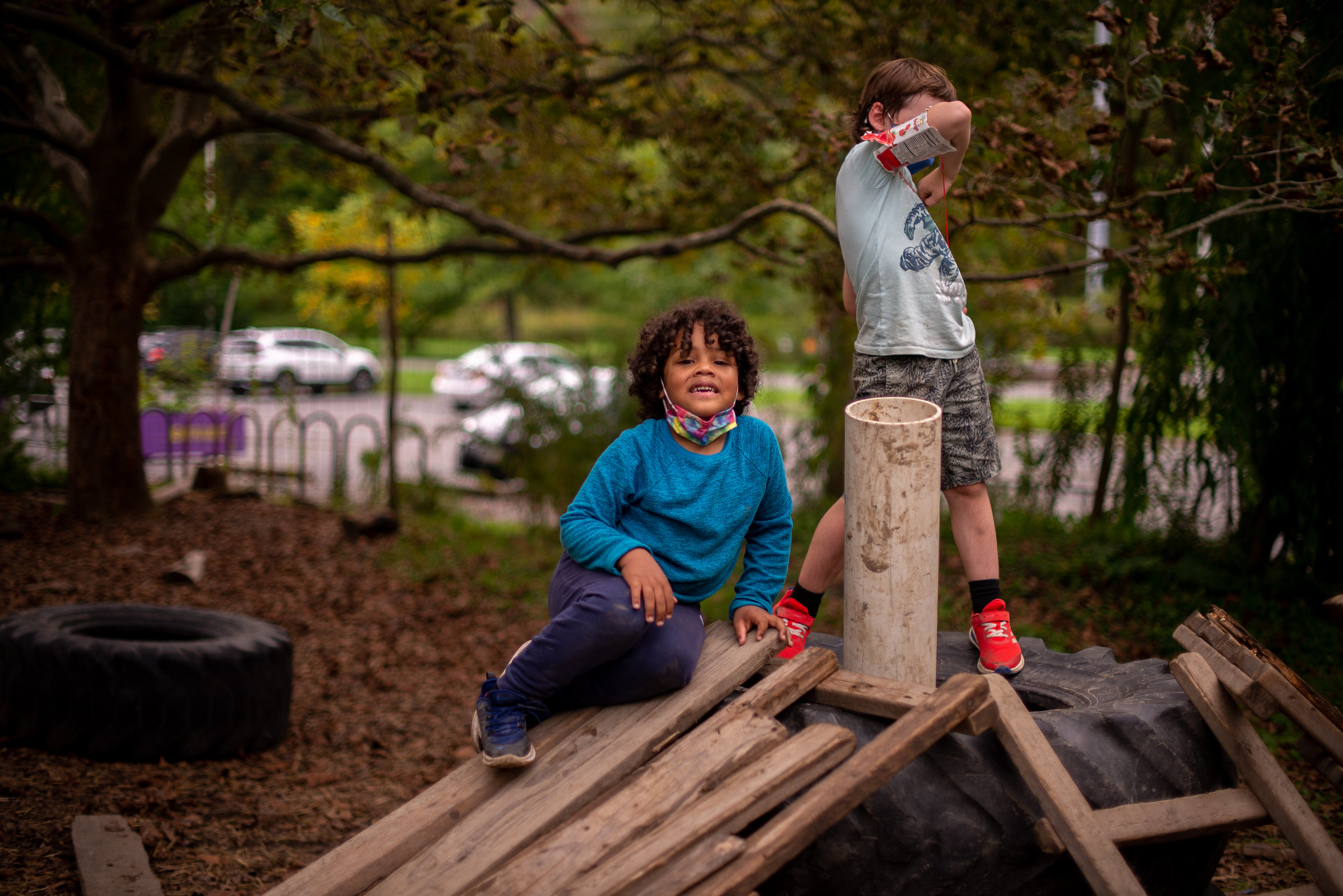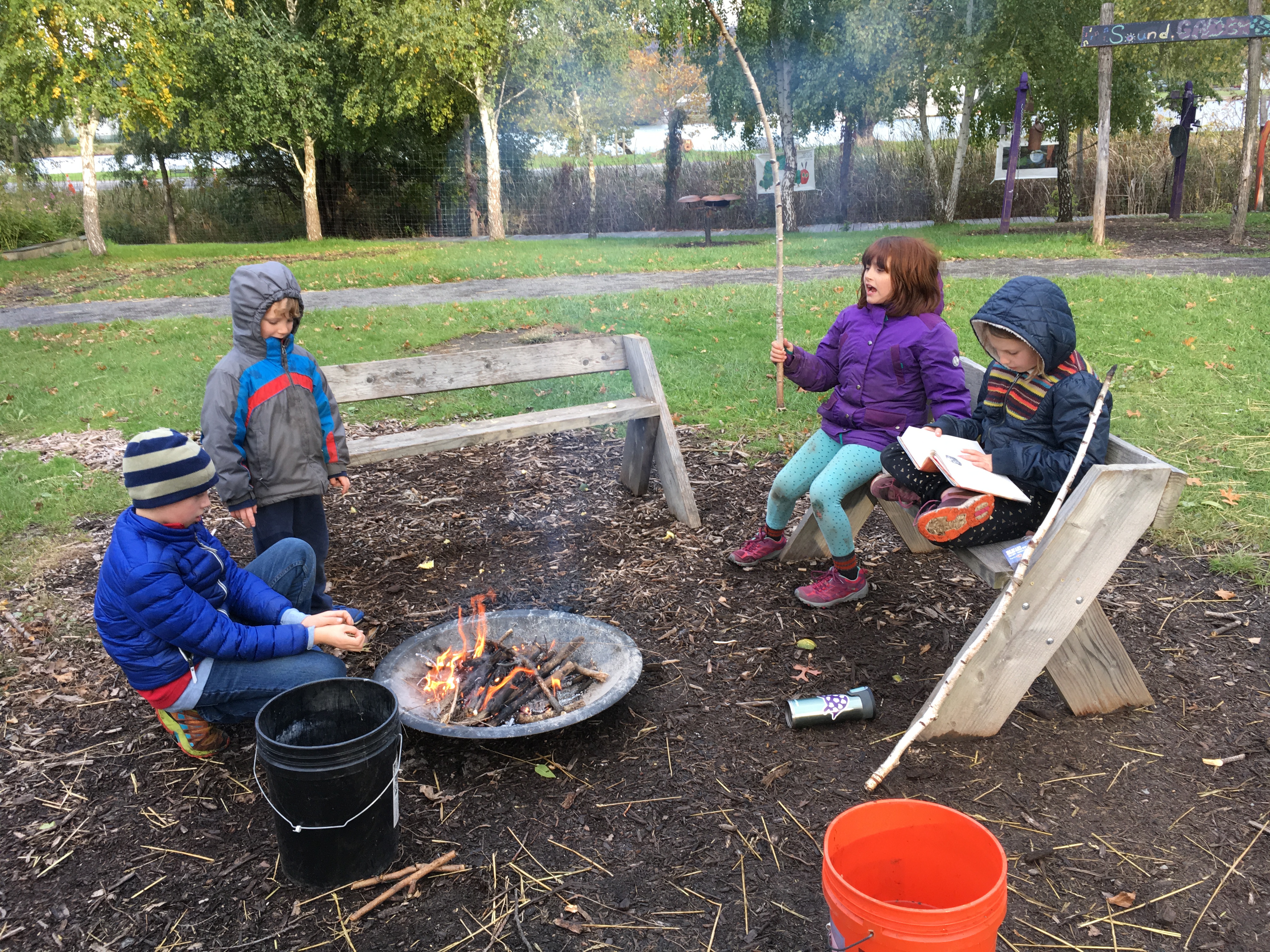 Ithaca Children's Garden welcomes ALL