After School @ ICG — enrolling now for the 2021-2022 school year!
---
After School at ICG is full of the adventure play and nature immersion that your child deserves after a long day spent in school.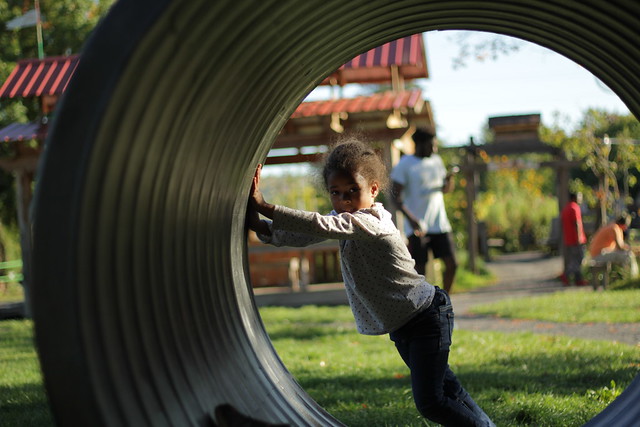 Check out our After School @ ICG Parent's Handbook!
An afternoon of nature, play, and hands-on exploration is just what your child needs to build a relationship with the natural world and develop critical cognitive, social, and physical skills.
ICSD provides bussing from your ICSD schools to ICG. ICG will be installing a yurt for on-site all weather shelter by the end of 2021; however other, walkable off-site storm shelter is available for our use in inclement weather until then.
For children K-5th grade
Flexible enrollment & scholarships available
Monday – Friday following the ICSD calendar
Space is limited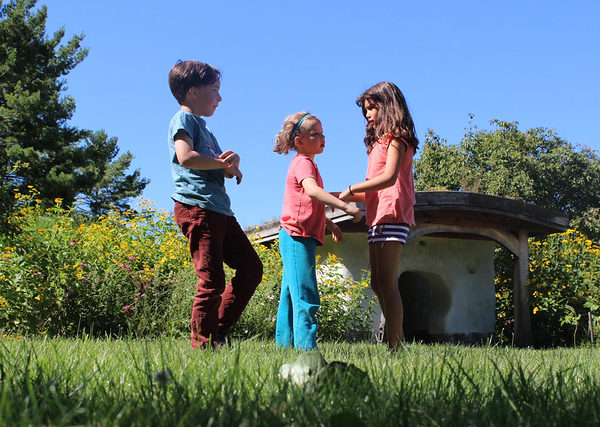 September 13, 2021 – June 23, 2022: 2:30-5:30pm
Tuition:
5-days = $420/month
4-days = $368/month
3-days = $300/month
2-days = $216/month
1-day = $108/month
Registration Process:
1. Complete the enrollment form with basic info and your preferred schedule. The enrollment form will ask for a $30 fee (applied to your first month).
2. Apply for a scholarship if applicable.
3. We'll process your enrollment, confirm schedule availability, and provide you with a tuition agreement.
4. Return your signed tuition agreement and program deposit to secure your space.
5. If you have any questions along the way, drop us a line at register@ithacachildrensgarden.org
Enrollment is for the 2021-2022 school year. Should you need to cancel your enrollment at any time, please provide written notice 60 days in advance.
Ithaca Children's Garden is for ALL children Ithaca Children's Garden welcomes all members of our community to participate in all programs and activities offered by Ithaca Children's Garden regardless of ability. We encourage all members and volunteers of Ithaca Children's Garden to support an inclusive and welcoming environment for everyone. Learn more about ICG's Inclusion Policy and/or submit an accommodations request here.
Contact 607-319-4203 or register@ithacachildrensgarden.org for more information.