Volunteers make it happen
So you think you want to volunteer with ICG?
Fantastic! Let's get to know each other. ICG is hosting two 1-hour volunteer orientation sessions: March 17, 12-1pm or March 22, 5:30-6:30pm. Pick the one that's best for you, register below, and mark your calendar.
You'll learn a bit about ICG as an organization, meet some of our team members, and hear where we'll need your time and talent in 2021. You'll see opportunities abound, from weekly volunteering to once in a while, out front in the Garden and behind the scenes. Have a quirky talent or tool? We want to know about it!
No mask needed for orientation, this will take place via Zoom. Feel free to bring your lunch or snacks, but we do hope you'll join us with your video on!
Sign-up Link coming soon; in the meantime you can scroll to the footer and join our mailing list for Volunteer Orientation updates and more!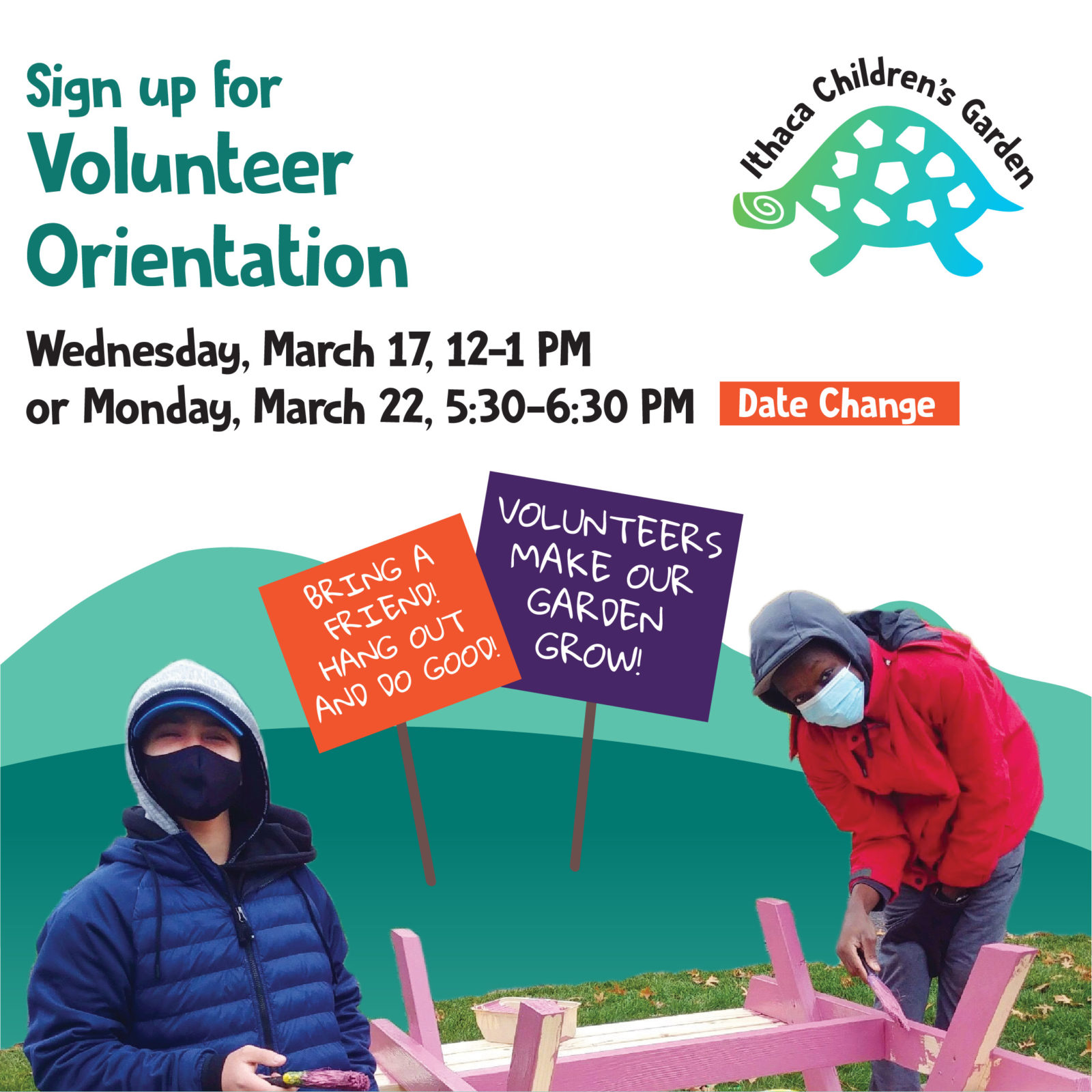 March 17, 12-1pm: Volunteer Orientation A
March 22, 5:30-6:30pm: Volunteer Orientation B
Other orientations will take place through the year.
Sign up for the Volunteer Registration – in 3 easy steps.
Pick your time
Mark your calendar
Sign up for our e-news (scroll to footer) or check back on March 1 for registration updates!
Volunteers make the Garden Grow.
We look forward to hearing from you!