Welcome to the Garden
What is Ithaca Children's Garden?
Ithaca Children's Garden is an award-winning, 3-acre public children's garden designed for kids, enjoyed by all, and driven by a mission to connect children to nature to create a more beautiful, resilient and just world.
Our vision is that every child has the basic human right to play, learn, and grow outdoors, and develops a life-long relationship with the living world.
ICG has been honoring the whole child and fostering environmental stewardship since 1999. We believe the best way to do that is to get more children outside, with hands-on sensory experiences, having fun in the natural world. ICG is a place where kids can be kids and adults can feel good about it.
ICG was first organized in 1997 by Harriet Becker, Mary Alyce Kobler, and Monika Roth. They heard Jane Taylor of the Michigan 4-H Children's Garden speak and were so inspired by the impact this children's garden had, they decided that Ithaca's children also needed a special place to explore and connect to nature designed especially for them.  In 1999, ICG earned its 501(c)3 non-profit status under the direction of Founding Director Meg Cole.  In 2004, a lease for 3 acres in Cass Park was secured with the City of Ithaca, and in 2005, Gaia the Turtle was built. From there the program, staff, volunteers, and Garden have grown. More than 500 community youth contributed ideas for the conceptual design, and countless youth have been involved in shaping its continued growth.
Each year ICG continues to expand the ways it meets the needs of the community while growing its regional and national impact.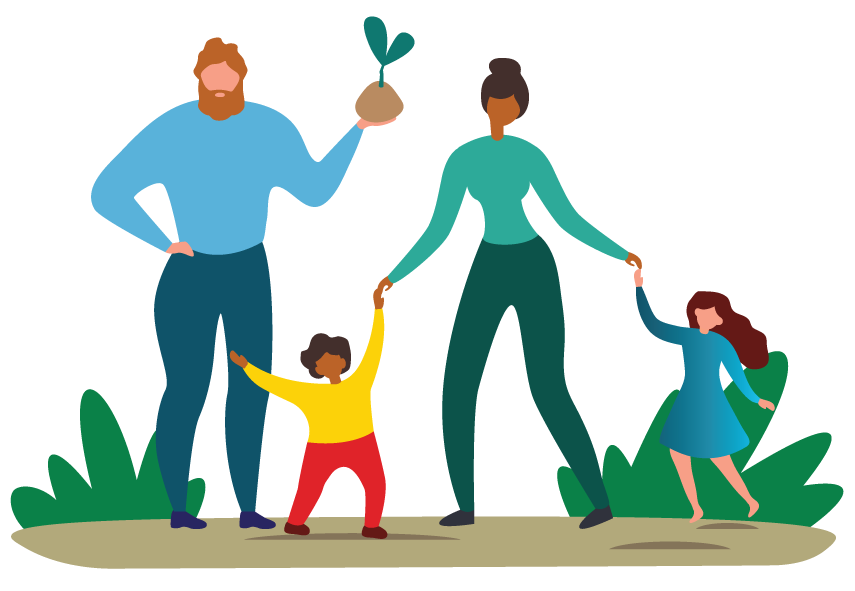 Our Values
The Garden is deeply rooted in these 5 values
Child-Centered by employing playwork philosophy and practice and embracing the 4 core values of the Circle of Courage: independence, mastery, belonging, and generosity to foster positive youth development.
Inclusive, safe, and committed to becoming a MULTICULTURAL organization that challenges racist power structures.
Collaborative by partnering with community agencies, individuals, and other field leaders to develop synergies and build on collective strengths.
Innovative by continuous development, evaluation, learning, reflection and improvement in our work, bringing a spirit of positivity in all things.
Ecologically-Centered by practicing and demonstrating ecologically sensitive methods of land-care and people-care and interpreting the benefits of such practices to visitors and program participants.
Our Philosophy
Permaculture, playwork, and child-directed learning are cornerstones of our approach, along with a commitment to an inclusive environment that values and respects diversity of culture and identity. Extensive cross sector-collaborations help extend and deepen ICG's impact.
Learn More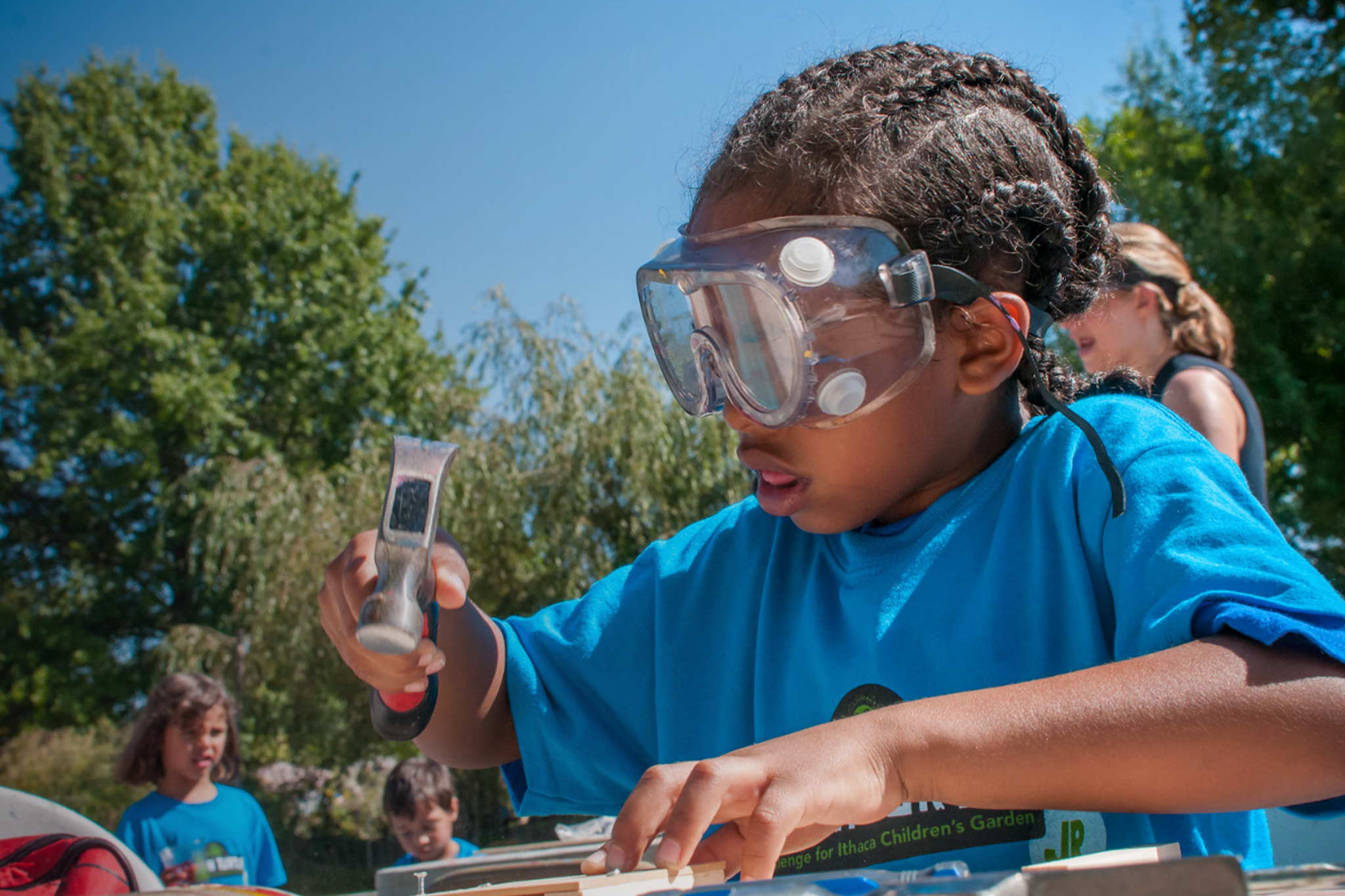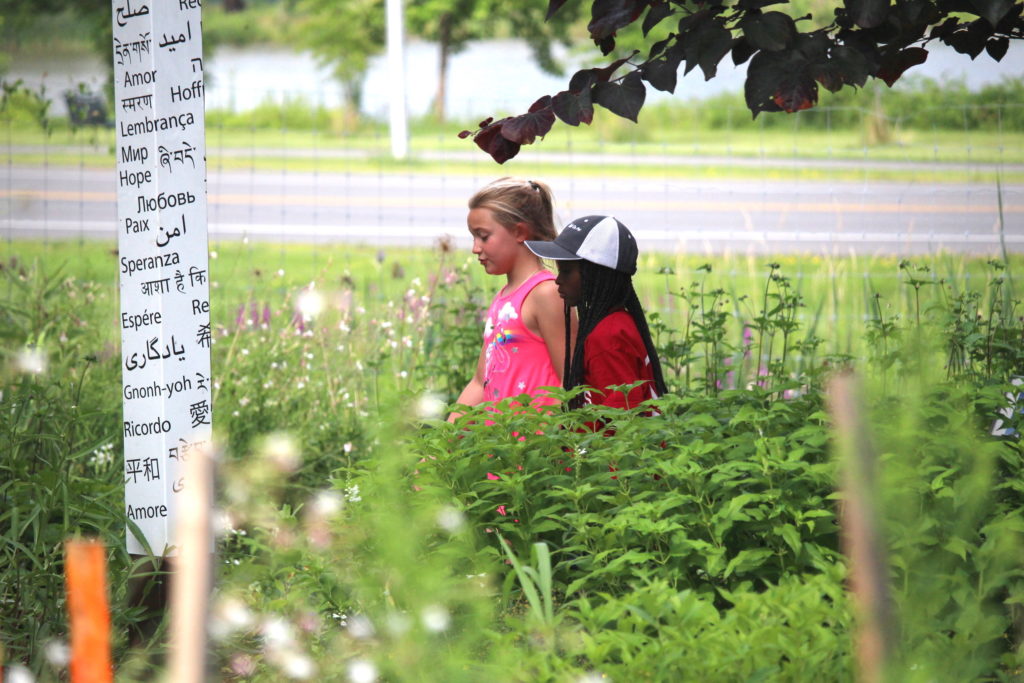 Why Play?
The Importance of Play in Nature
ICG has always seen outdoor immersion and adventure play as highly valuable. Researchers, childhood development experts, psychologists, educational professionals, and social activists are beginning to realize it too. Check out some of the empirical evidence supporting the benefits of unstructured play and outdoor time.
Learn More
Meet the people that help make ICG grow!
The Garden thrives with love and help from our team, Board of Directors, and dedicated committee members!
Join our team!
ICG Employment Opportunities
Interested in joining the ICG team? ICG seeks individuals committed to equity and anti-racism, people, and the planet.  We love meeting folks with enthusiasm for innovation, environmental education, youth development, nonprofit excellence, public garden leadership, and community wellness. ICG is an Equal Opportunity Employer.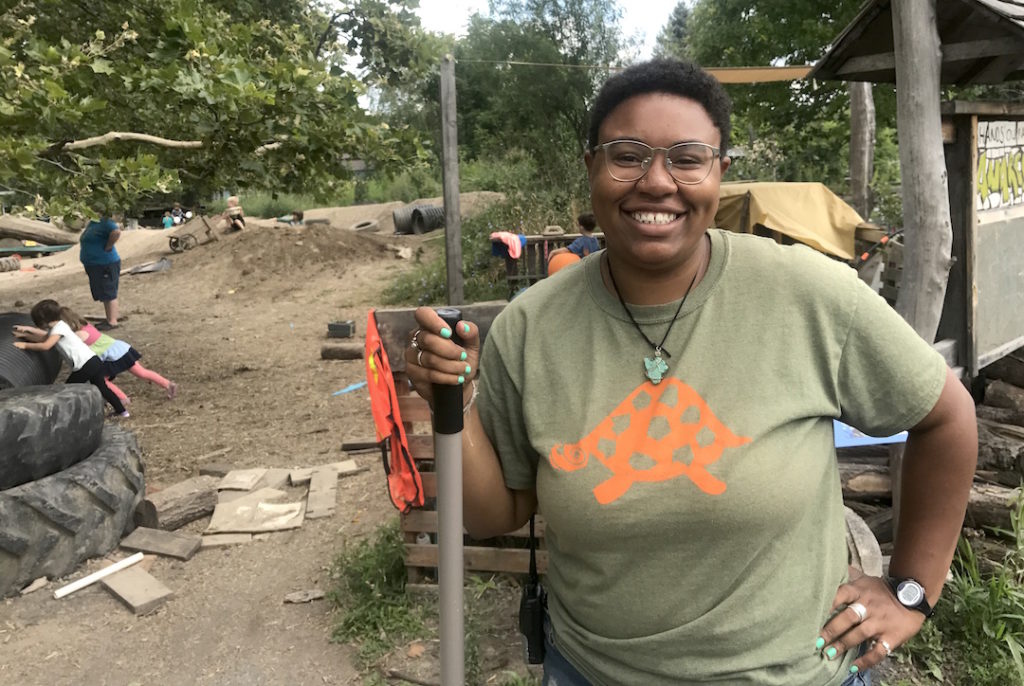 A special Thank You to Our 
Faces of Philanthropy
Why do you love & support The Garden?
Photographer Sarah Clapp asked this question to some of ICG's incredible members, partners, and Garden enthusiasts, and the outcome was simply beautiful. The resulting exhibition, Photographing Philanthropy for the Love of Humanity, debuted at ICG's 2017 Annual Celebration and perfectly encapsulates the role of the Garden in the lives and hearts of ICG devotees. See for yourself!
"Over the years we have had the opportunity to work on all sorts of little projects with the Garden from taking part in the turtle naming committee to leaf-printing to painting any and every [new Garden element] that needed it. Being involved and staying involved has been a family affair."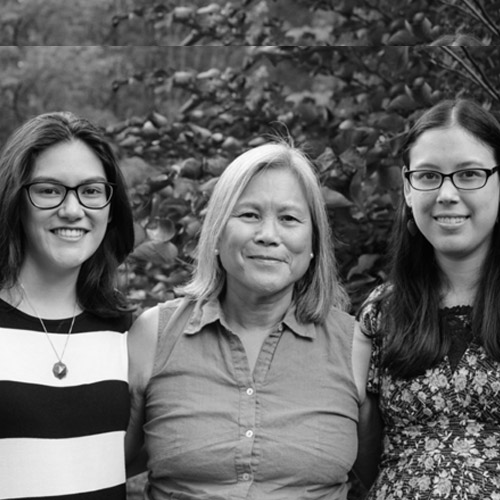 Chew Family
"The Garden is serving an amazing purpose in our community and I've been lucky enough to be hands on with the Garden from the beginning. I remember slogging out there when there was nothing and we were building the turtle, lining the pond and replanting cattails. I remember mudding the walls of the Troll House. I believe the Garden is an opportunity for children to experience nature and plants within our city."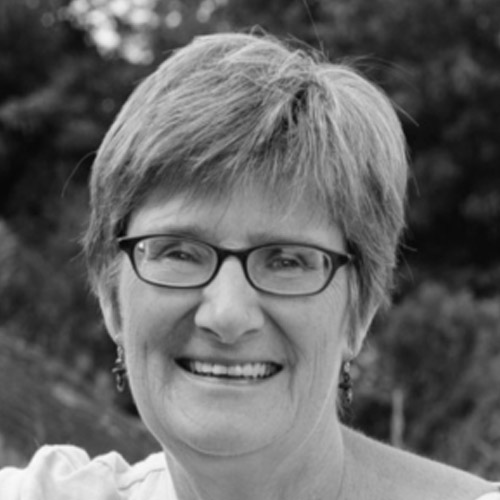 Monika
"My work with GIAC has evolved into working with creative play and that is what Ithaca Children's Garden truly fosters, creative play with the natural world. Thanks to the Garden, I am able to further develop relationships with children who in turn develop and relationship with this awesome [organization]. I feel like a true friend to the Garden."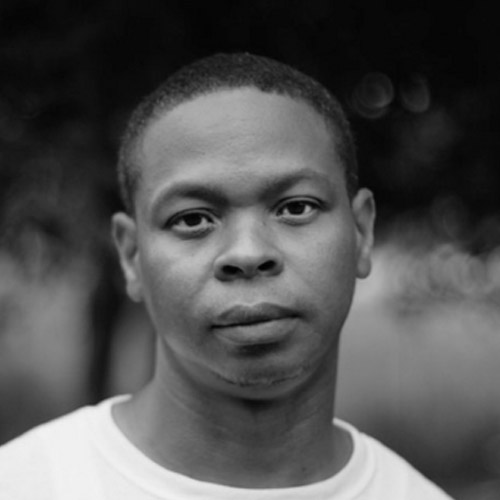 Brandon