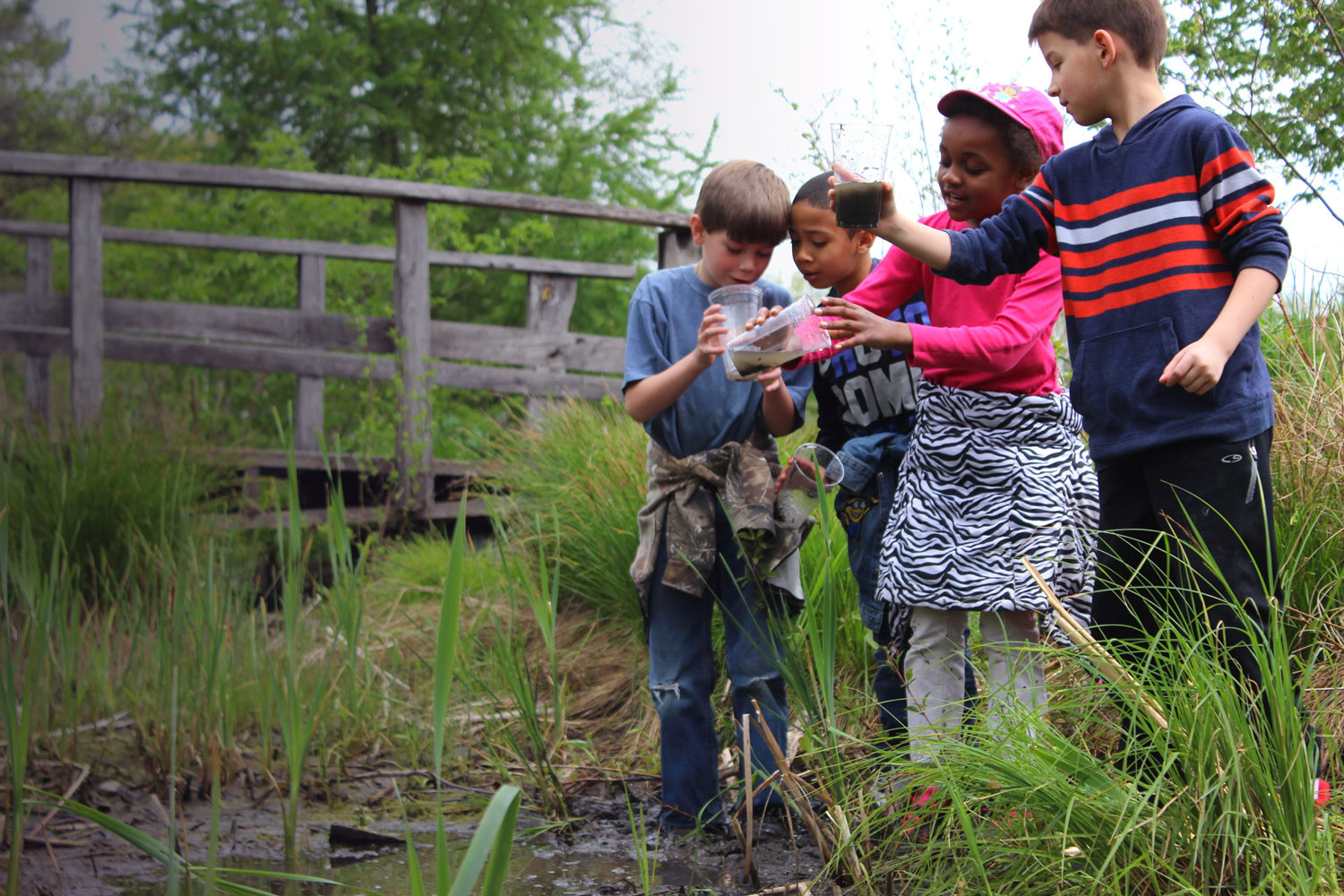 Inspiring all of us to create a more beautiful, resilient, and just world.
Every child has the basic human right to play, learn, and grow outdoors; developing a life-long relationship with the living world.
Learn More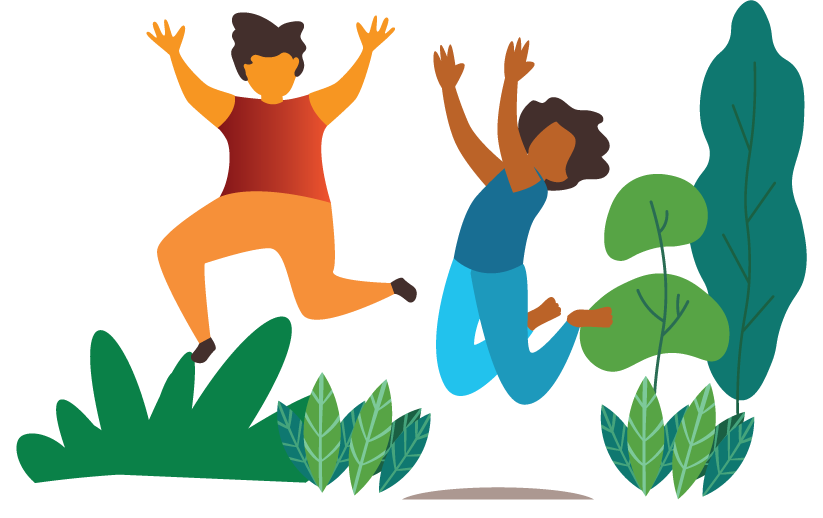 Growing the Garden
means growing the future.
We believe the best way to do that is to get more children outside, with hands-on sensory experiences, having fun in the natural world. ICG is a place where kids can be kids & adults can feel good about it.
Visitors to the Garden each year
Served through direct programming each year
Years of connecting children to nature
One-of-a kind at ICG
ICG's 2023 Signature Events
Uncover what makes this place so special to so many
Magical moments await your discovery at ICG, thanks to the big-hearted generosity of many. If you love what you see, consider supporting ICG's work to ensure all children experience the wonders of nature.
A special Thank You to Our
More than just a place for kids
Here's what parents have to say about ICG
ICG connects children to nature and changes lives, thanks to our generous community of benefactors.
"Ithaca Children's Garden radiates love and care and intention. It's all the things I want for my daughter and for everyone."
"The Children's Garden made Ithaca a home for us. Thank you for giving such a gift to our community and our family."
"Sadie said she had the best time ever at camp this past week. This opportunity would not have been possible without the scholarship that was generously provided. It was an experience she will never forget. The program and staff are the best!" 
Chris
Community Liaison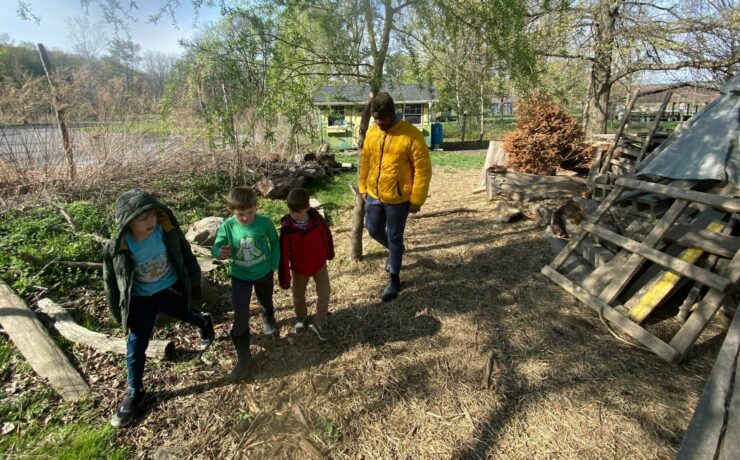 Who studied architecture in high school, immigrated to the US from Haiti at age 7, speaks French Creole, is a hobby cartoonist, has designed wallpaper,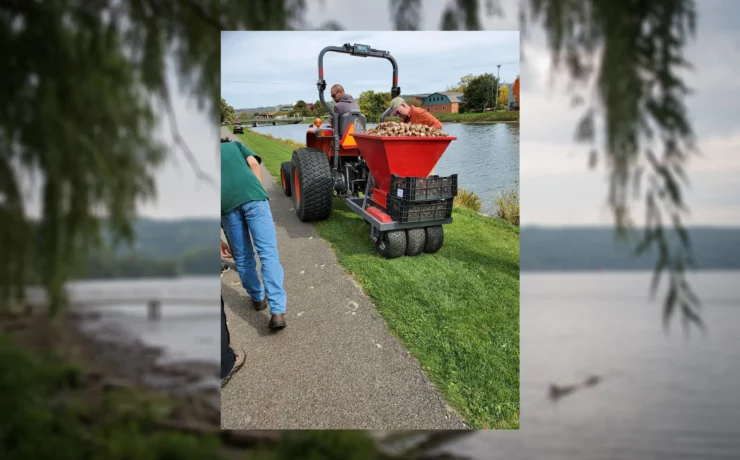 Cornell Daily Sun: 50,000 Daffodil Bulbs Planted Along Cayuga Waterfront Trail 10/17/2022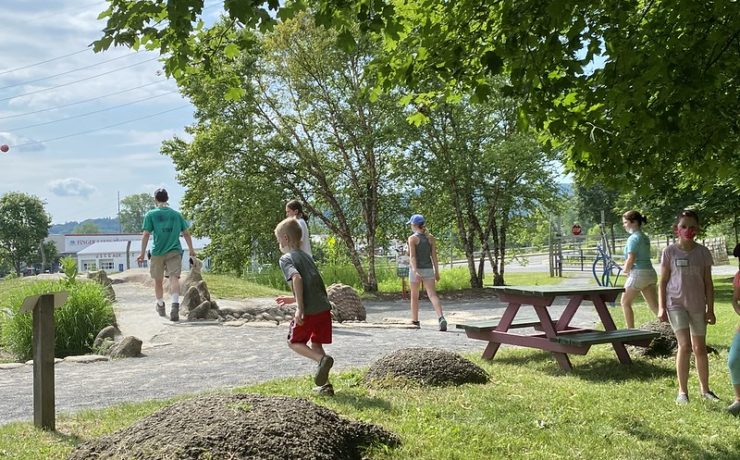 Two of our fantastic summer playworkers are moving on to new opportunities! Miriam (she/her) and Jonah (he/him) have made great additions to our crew and