The Garden is OPEN, for every child.
To affirm that ICG is open for every child, ICG stands up against systemic racism, police violence, and systemic racism. Read more on ICG's response to the fight for racial justice here.

As always our top priority is the safety of our guests, staff, and volunteers. For our reopening to be successful we will need the full engagement and support of the community. Please read through our Know Before You Go: Guest Guidelines before your visit to the Garden and check out our at a glance guidelines below.
Fall programming:
The start date for Playful Nature Explorers has been delayed until early 2021. Complete the program interest form to receive updates throughout the fall and early notification when we begin enrolling additional spaces for the winter and spring sessions.
After School @ ICG will resume this spring (sign up here to receive After School @ ICG announcements directly to your inbox).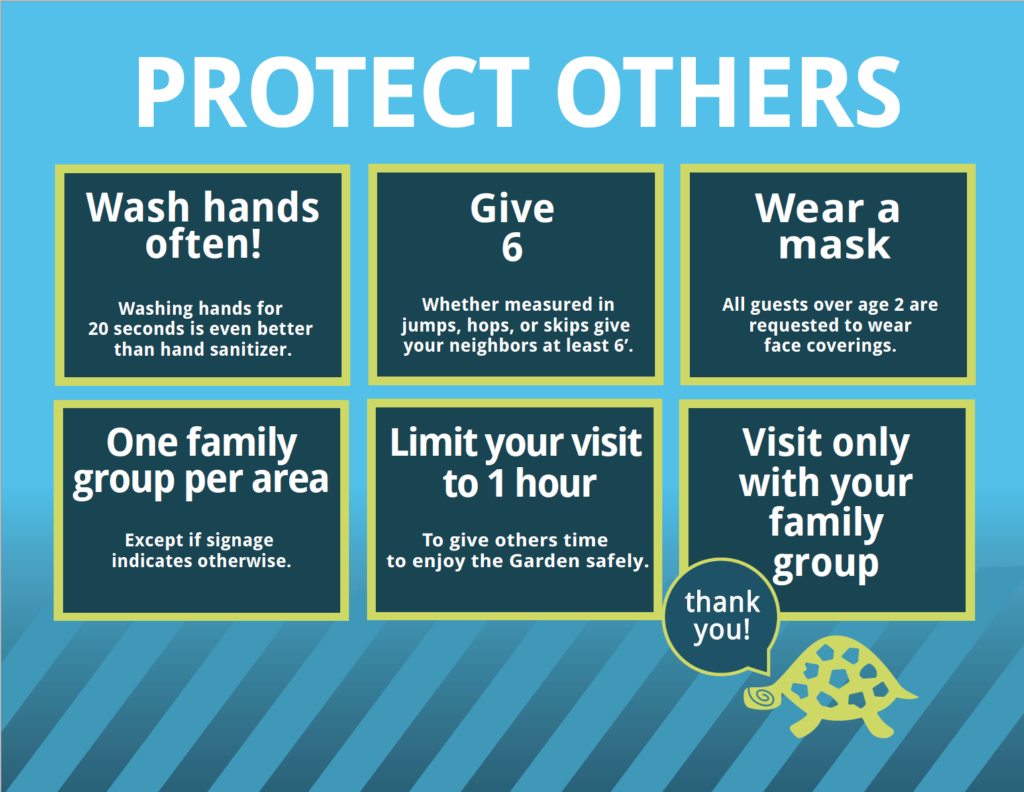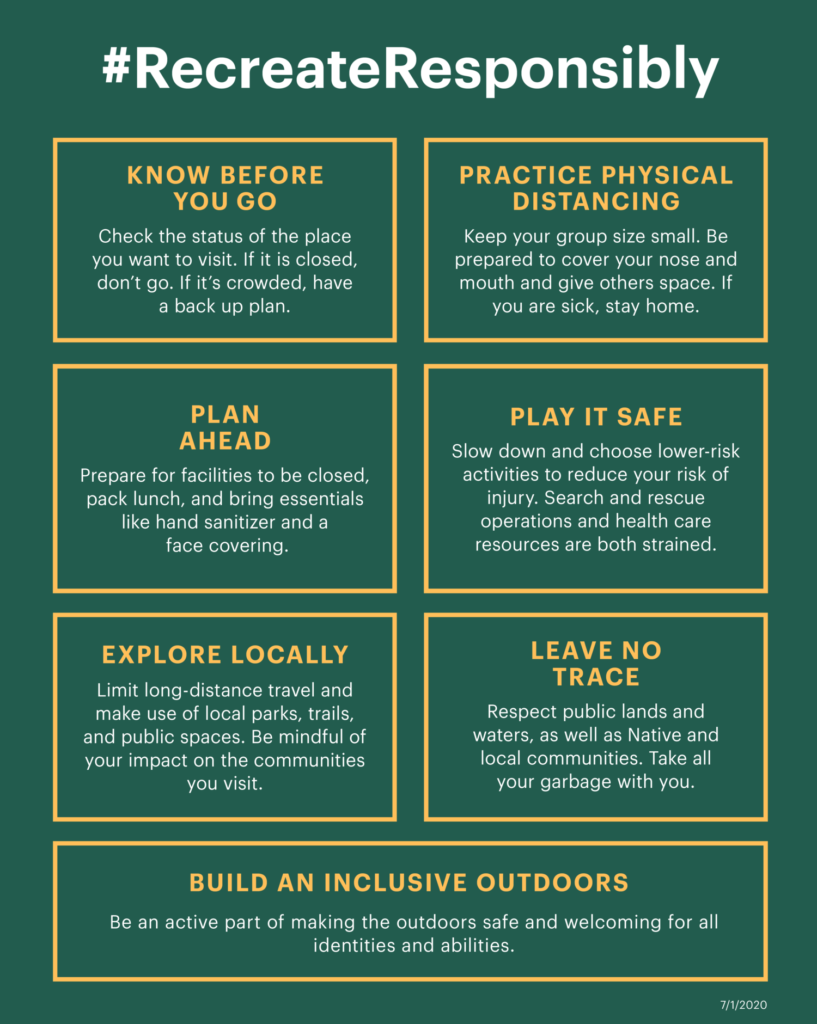 ---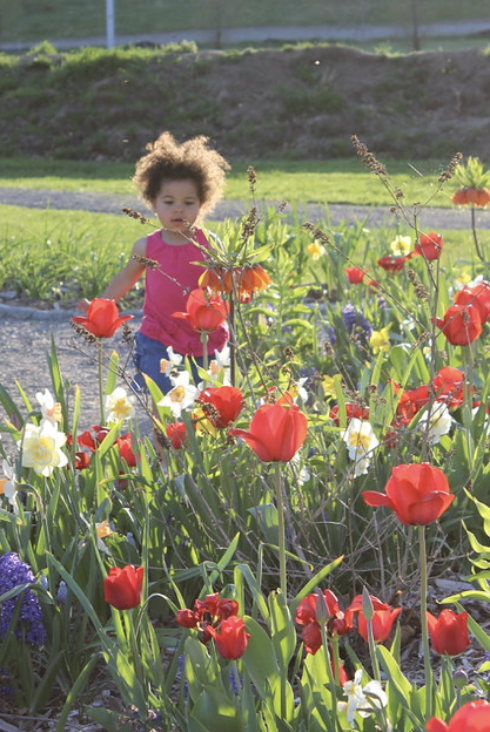 ---
What we are doing to keep staff, program families, and our community safe & healthy
All ICG educational programs and events are cancelled through the end of the academic year following the decision of the Ithaca City School District to close all schools through the end of the academic year.
The summer camp season of 2020 has been cancelled.
ICG administrative staff are working from home.
Garden staff and volunteers are abiding by protocols as outlined by NYS and Tompkins County
---
Steps we can all take to keep ourselves and our community strong and healthy
Observe strict social distancing, even when apparently healthy, including avoiding physical gatherings with others and maintaining a 6′ distance from others. Stay connected with loved ones by phone and electronic communications.
Do not spread misinformation or ignorant and racist statements.
Frequently wash hands with soap and warm water for at least 20 seconds. Watch this helpful handwashing tutorial!
Wear a face mask. As of 4/4/20, the CDC advises that you wear a face mask or covering when you go someplace where it is hard to stay 6-feet away from other people, such as a supermarket or pharmacy.
Don't touch your face.
Cough and sneeze into a tissue that you then throw away.
Clean and disinfect frequently touched objects and surfaces. Avoid touching shared objects in public.
Per CDC recommendations, create a household plan of action, including a preparedness plan for if your child's school or after school care is temporarily dismissed.
For more information, see the Tompkins County Health Department's COVID-19 FAQ.


Please do not hesitate to reach out to us with any concerns or questions. We welcome your input and sincerely appreciate your support and cooperation.