The Garden is open, for every child.
As always our top priority is the safety of our guests, staff, and volunteers. For our reopening to be successful we will need the full engagement and support of the community. Please read through our Know Before You Go: Guest Guidelines before your visit to the Garden and check out our at a glance guidelines below.
We ask for your full cooperation in observing recommended protocols as outlined for the well-being of our entire community.The health and safety of our community is Ithaca Children's Garden's highest priority. With this in mind, we are closely monitoring Coronavirus updates from the Tompkins County Health Department, Centers for Disease Control and Prevention, and the New York State Health Department.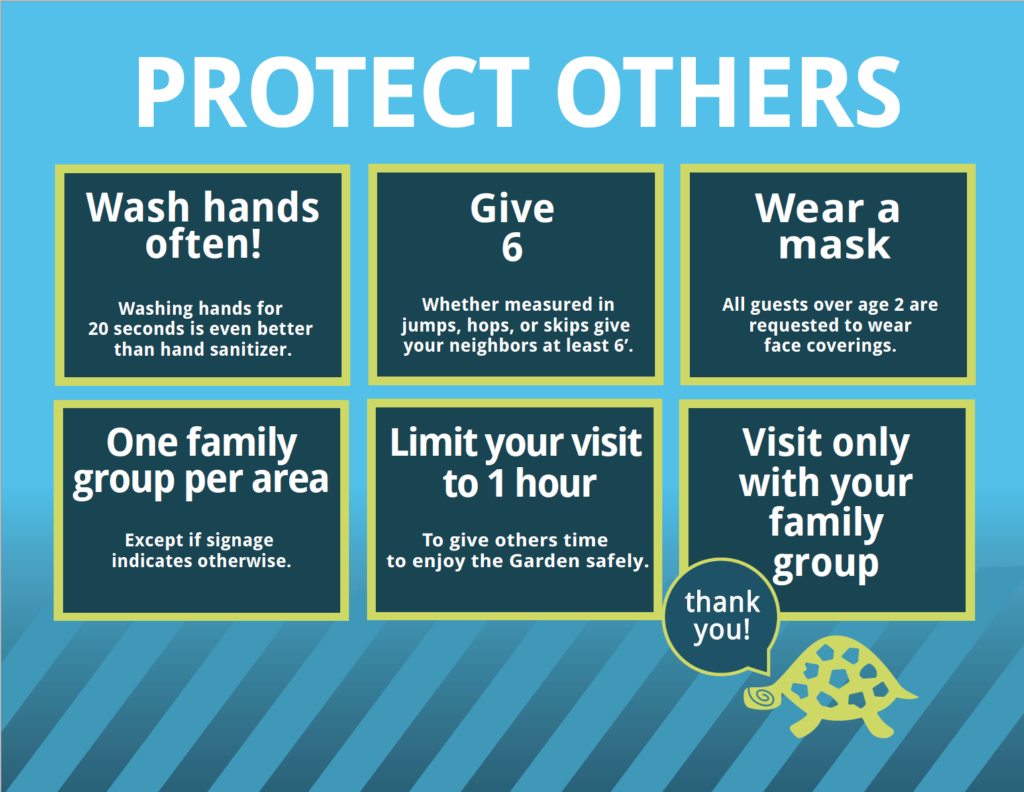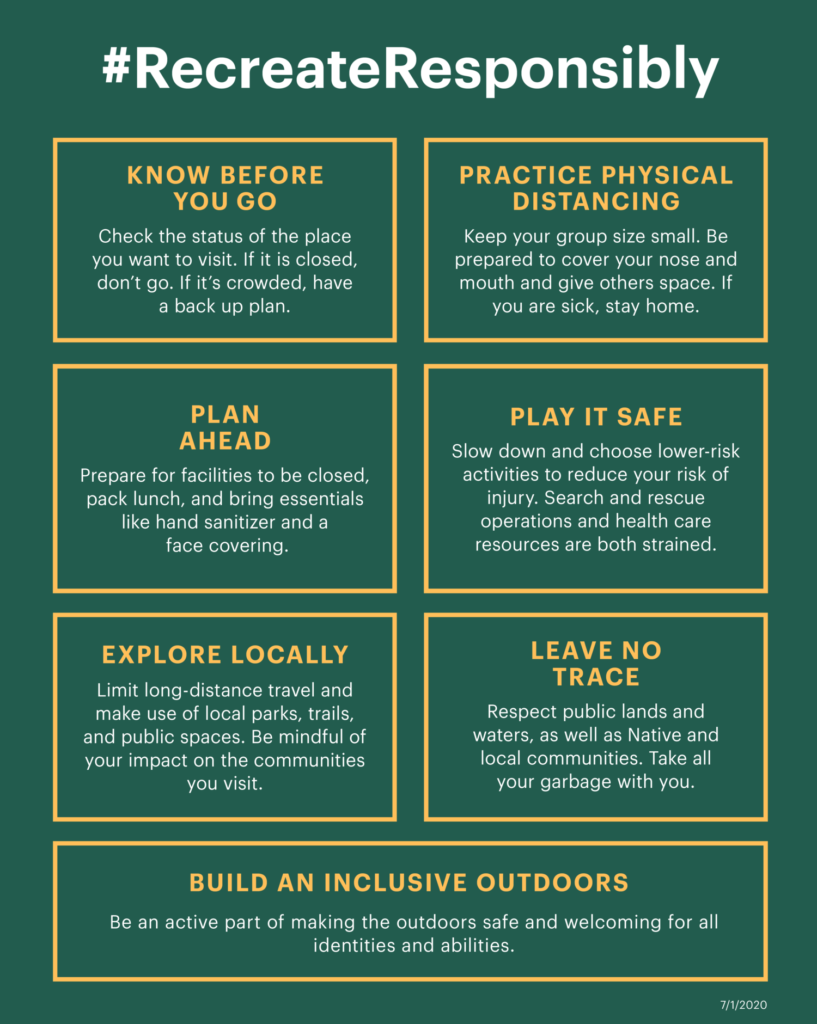 Steps we can all take to keep ourselves and our community strong and healthy
Observe strict social distancing, even when apparently healthy, including avoiding physical gatherings with others and maintaining a 6′ distance from others.
Do not spread misinformation or ignorant and racist statements.
Frequently wash hands with soap and warm water for at least 20 seconds. Watch this helpful handwashing tutorial!
Wear a face mask. As of 4/4/20, the CDC advises that you wear a face mask or covering when you go someplace where it is hard to stay 6-feet away from other people, such as a supermarket or pharmacy.
Don't touch your face.
Cough and sneeze into a tissue that you then throw away.
Clean and disinfect frequently touched objects and surfaces. Avoid touching shared objects in public.
Per CDC recommendations, create a household plan of action, including a preparedness plan for if your child's school or after school care is temporarily dismissed.
For more information, see the Tompkins County Health Department's COVID-19 FAQ.
Please reach out to us with any concerns or questions. We welcome your input and sincerely appreciate your support and cooperation.