Monthly Giving for Sweet Impact
Take me to The Hive
Let's create a world where EVERY child can play, learn, & grow outdoors.
Time outdoors helps children thrive, yet on average, kids spend less than 10 minutes a day playing outdoors. And for many children, race, identity, and family income still determine whether they have safe and regular access to nature. At ICG, we work hard to make a safe, welcoming place in nature for every child. We do that with the support of our generous giving community – people like you. 
By joining The Hive, ICG's monthly giving program, you help ensure the benefits of nature play are accessible to all, every single day. Even $6/month can help get one child out in nature.
What The Hive makes possible:
Just as bees work together, your monthly gift joins support from other Hive contributors to build sustaining impact at ICG. Here's a short list of what your support will do!
Ensure ICG remains a free, safe, and inspired outdoor space for all children and their families.

Create new, innovative, hands-on programs that show children the importance of growing food, appreciating nature, and taking care of each other.

Provide a living wage for the professionals who tend the garden and lead our education programs

Meet emerging needs like improved furnishings in the yurt to make it as accessible and user-friendly as possible.

Bring more beauty, resilience, and justice to our world.
I'm ready to Bee part of The Hive!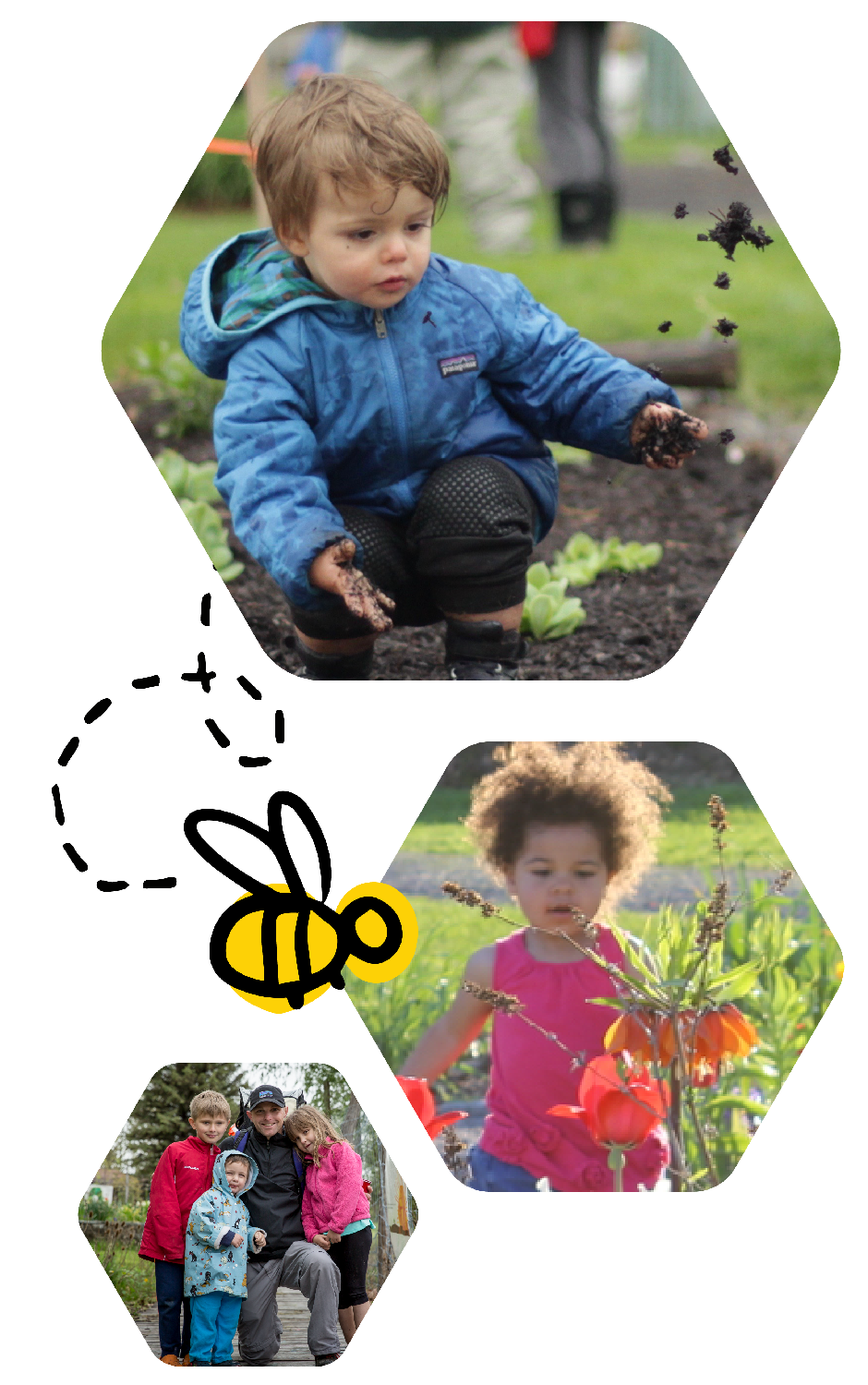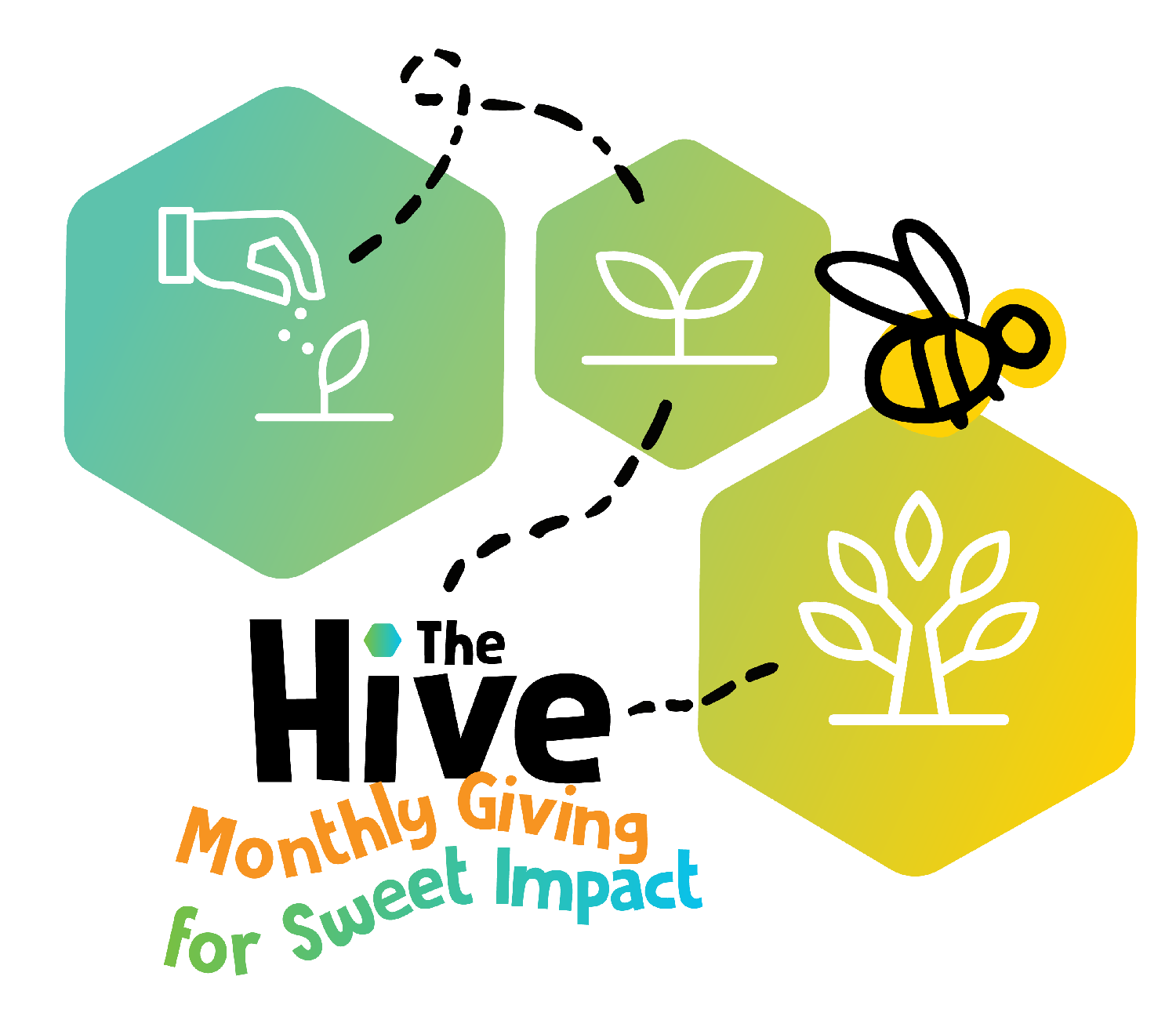 Choose a monthly contribution that works for you.
Your monthly donation of $6, 12, 30, 48, 60, or any custom amount helps get more children in nature.
Your support helps to grow and maintain ICG's 3-acre, child-centered public garden, and sustains ICG's world-class environmental education programs!
Yes! Let's do this!
Enjoy The Buzz!
The Hive community is connected, invested, and the first to hear about what's buzzing at ICG. Here's what you can expect when you join:
Feel good knowing you are playing a vital role in encouraging children to explore nature, test their limits, and build resilience for their future.
Become part of a generous community that is making sure that nature is accessible to all.
Receive periodic eNews stories that provide a behind-the-scenes look at ICG and highlight the impact of The Hive's support.
Buzz, buzz, I want in!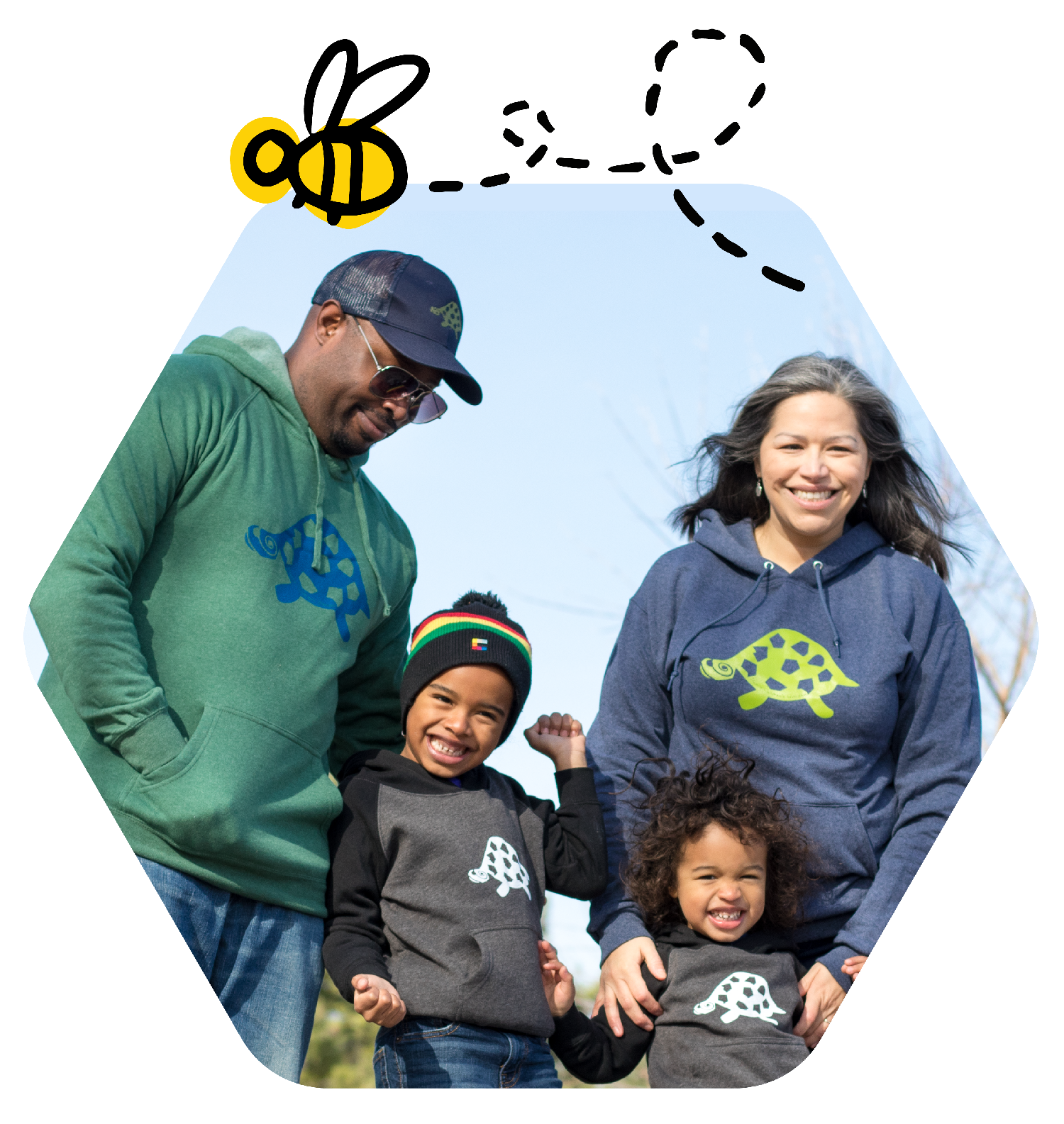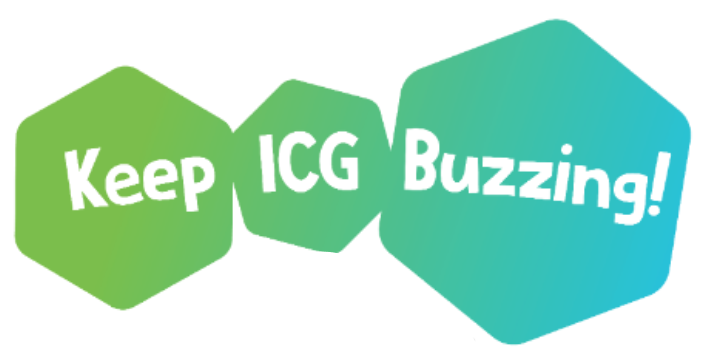 It's easy to join now.
Set your recurring schedule and choose your gift amount with a few quick clicks. (As you see the impact of your support, monthly donations can be changed (or canceled) at any time.) 
Okay. Let's fly to The Hive!