The ICG yurt is here!
Ithaca Children's Garden believes in connecting children to nature for a better world- even in the rain, sleet, and snow.
But when torrential summer rains strike or the winters become too cold for our preschoolers, we are left at a loss for safe onsite shelter. A shelter has been a priority for years, and living through a pandemic, has shown us how critical and urgent the need is. Ironically, having an indoor shelter on-site makes being outside all year round possible.
Construction to build a 30-foot yurt on site began in May 2022, and we held a community ribbon-cutting ceremony on November 2nd.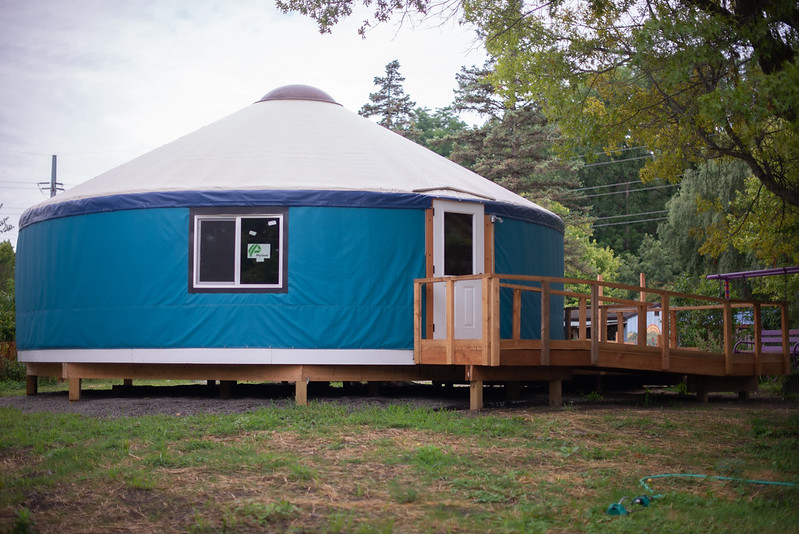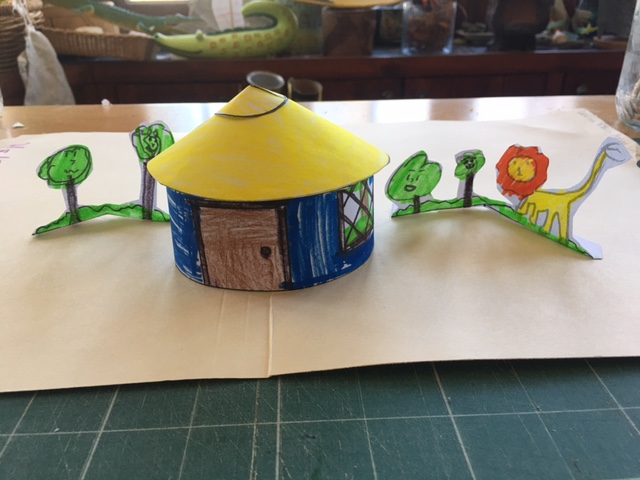 A yurt is a round structure that provides the same protection and comfort as a stick-built structure, along with durability and longevity. While ICG builds its yurt at the Garden, you can build and decorate a yurt of your own at home!
If you want to share your decorated yurts with us, please email photos to our Communications & Marketing Coordinator, Monique (she/her/hers) monique@ithacachildrensgarden.org or tag us on Instagram. We'd love to share your yurt with our ICG community online.
Download our free Paper Yurt Kit