Sowing seeds and growing roots for access and equity in our community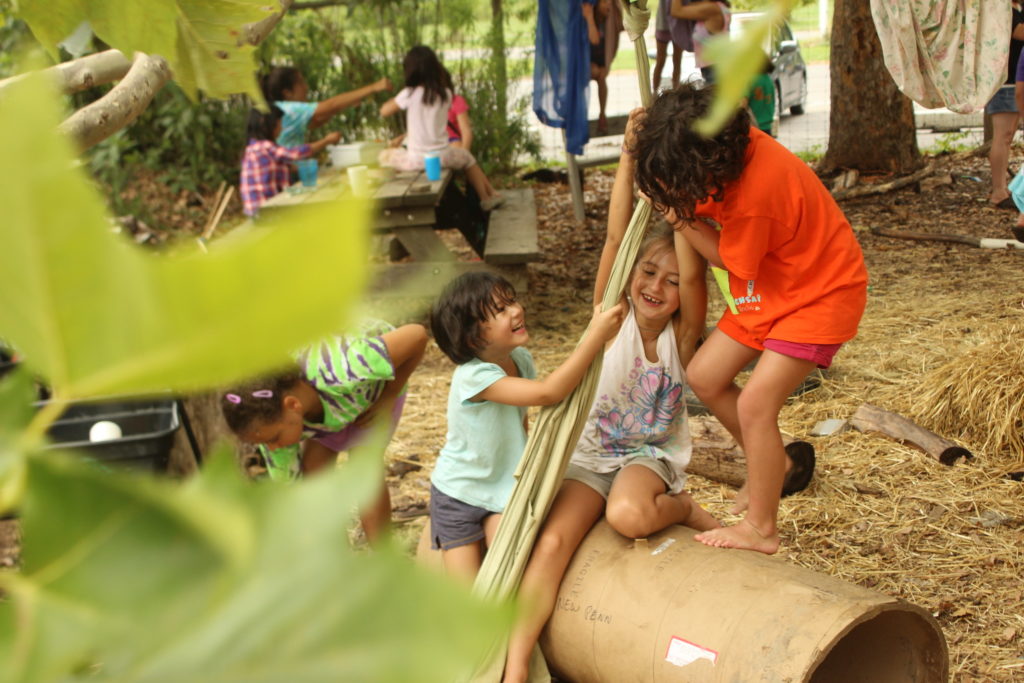 Help ICG unlock a $40,000 match from TRIAD Foundation by Dec. 17
Please make a gift today to support ICG's mission of connecting children to nature to create a more beautiful, resilient, and just world.
Every child deserves time in nature, particularly as we transition to a new normal, yet many children do not have access to safe outdoor space. Each day, the ICG team and community take action to increase equitable access to nature, from growing a 3-acre Garden in city limits, free and open daily for all, to offering unlimited scholarships that respect the dignity of every family.

We need your help to ensure that every child has access to nature's benefits through safe green space and vibrant, innovative programs. We can only make change happen with our generous community of supporters – YOU!