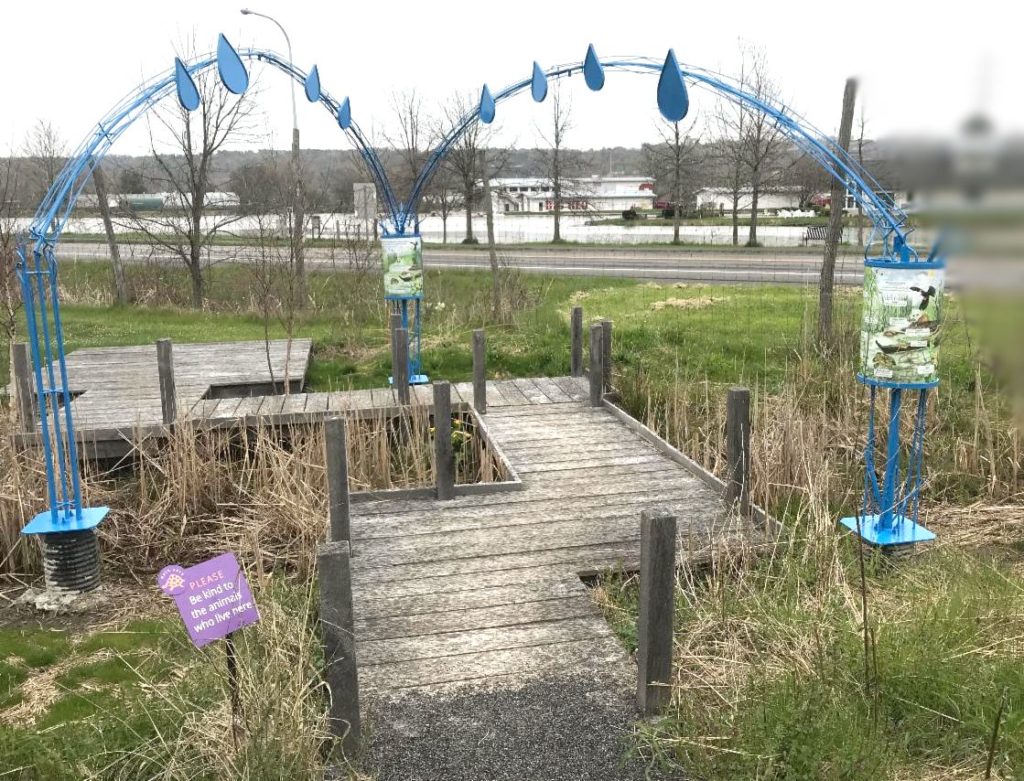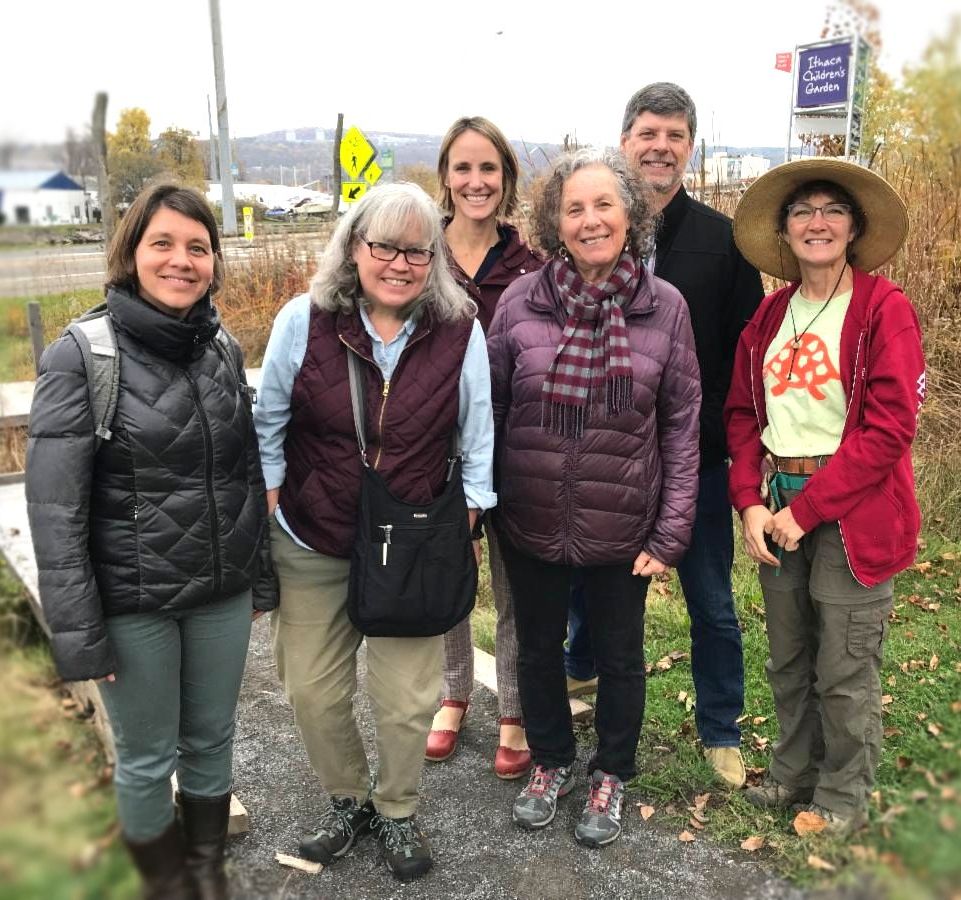 Over the course of 2019, ICG's Interpretation Committee (pictured below, from fall 2019) was busy designing a WONDER-ful new educational display in the Wetlands, which – thanks to a 2019 grant from the Tompkins County Tourism Program- is finally complete!
---
Pictured left to right, from fall 2019: Sarah Fiorello, Committee Chair, Amy Myers, Illustrator and Committee member, Erin Marteal, ICG Executive Director, Harriet Becker ICG Co-Founder, Todd Edmonds, Committee member and CEO of Iron Design, Jean Gerow, ICG Facilities Manager
---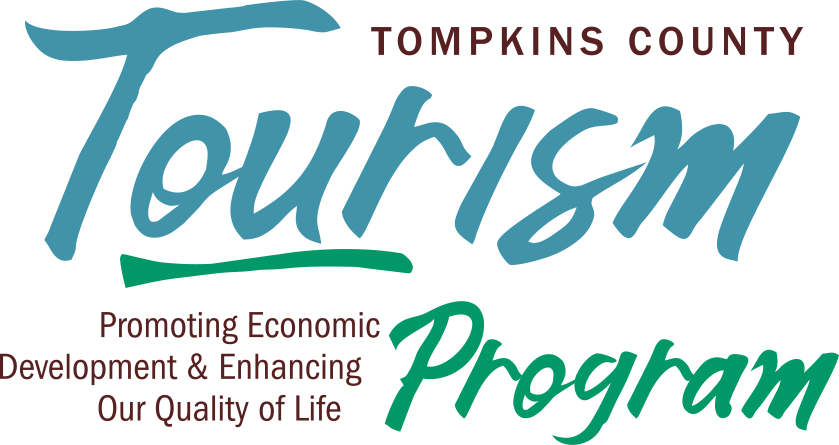 The purpose of this project is to deepen visitor curiosity and connections to the wetlands, and engage thinking about how each of us can play in a role in stewardship of plants, animals, and ecosystems.
The water arches and were designed by Todd Edmonds of Iron Design, arches and animals were crafted by metal artisan Durand Van Doren, with illustrations by Amy Myers, and the whole process was led by Interpretation Committee Chair Sarah Fiorello, who also serves as the Interpretation Coordinator of Cornell Botanic Gardens.