ICG is a beautiful, 3-acre, family friendly site with lots of green spaces to explore and plenty of free parking close to downtown Ithaca, making it ideally suited for birthdays, reunions, weddings, company picnics, anniversary celebrations, and other special gatherings.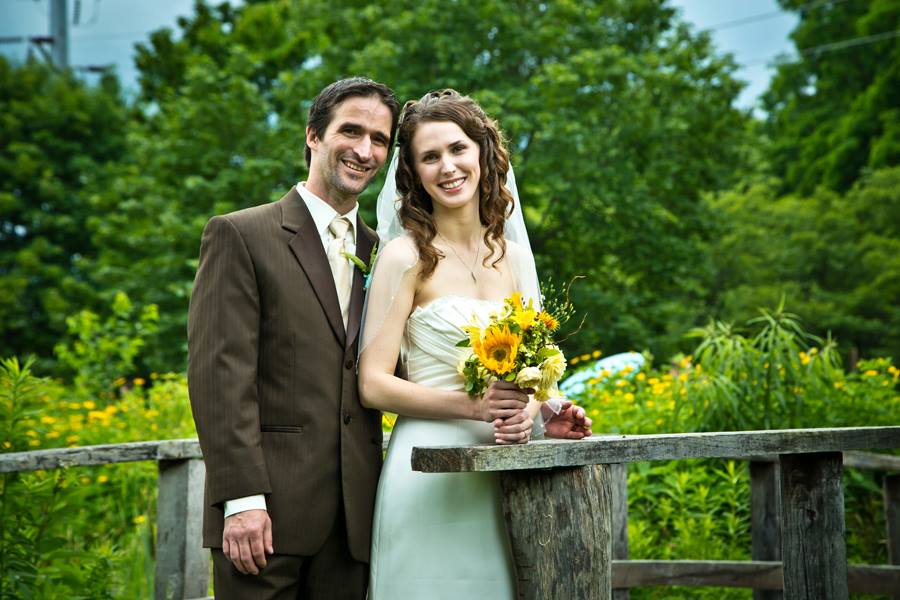 If you are a community group, nonprofit organization, or local business looking for a unique, outdoor setting for an upcoming event, consider ICG as a venue. View our Facilities Agreement for reference.
For questions about hosting your event at ICG, please contact info@ithacachildrensgarden.org.
Some folks who have booked ICG for special events:
Annual Euro Meet hosted by Volvo Club of America
Family Reading Partnership 20 year anniversary celebration
Kindness Connects for Mental Health Awareness
Cancer Resource Center
Tompkins County Master Gardener Program