The learning never stops.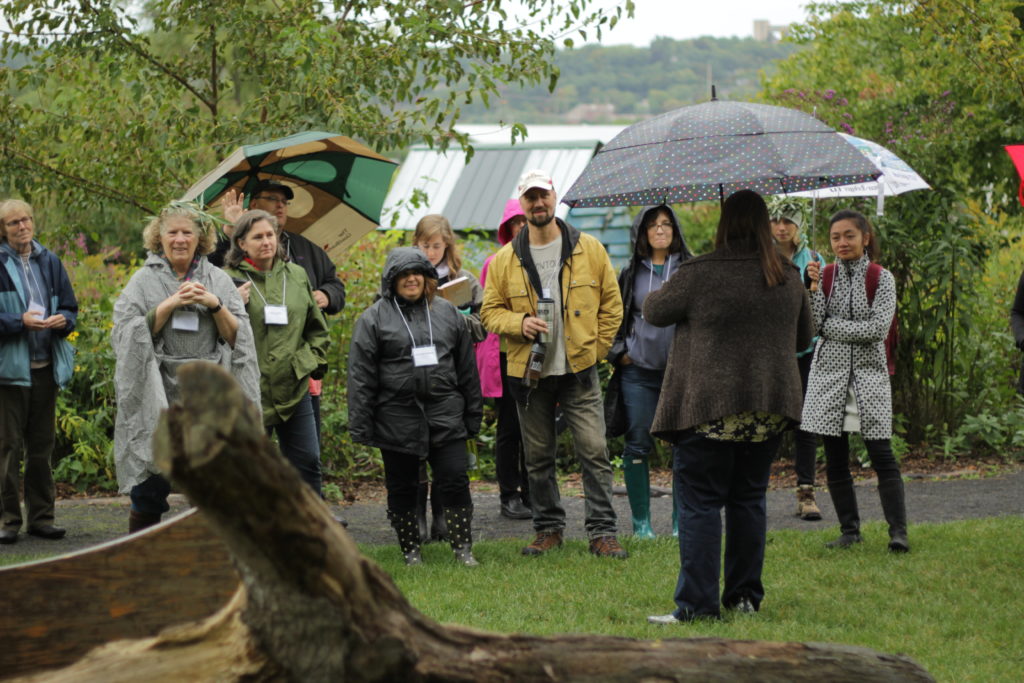 The Garden offers a wide variety of opportunities to professional groups to learn, develop, and expand their expertise in a variety of fields and practices.
In the past the ICG team has worked with Garden clubs, trail enthusiasts, play professionals, environmental educators, and service focused organizations, just to name a few. We are always willing to adapt our programing to fit the needs of your organization or entity. Email leigh@ithacachildrensgarden.org to plan your professional development experience at ICG.
The Garden's keystone event in this realm is our biannual Play Symposium, where the greatest minds in the world of playwork unite to share ideas, experiences, and lessons learned in the field. Find out more about this extraordinary, open to the public event.