Announcing TUF's NEW Micro-CSA Program 2017!
If you like the Teen Urban Farmer's (TUF) Farmstand, you will love our new micro- CSA program!  This year, in addition to Wednesday's weekly Farm Stand, we are selling a very limited number (10) of single shares for weekly pick-up.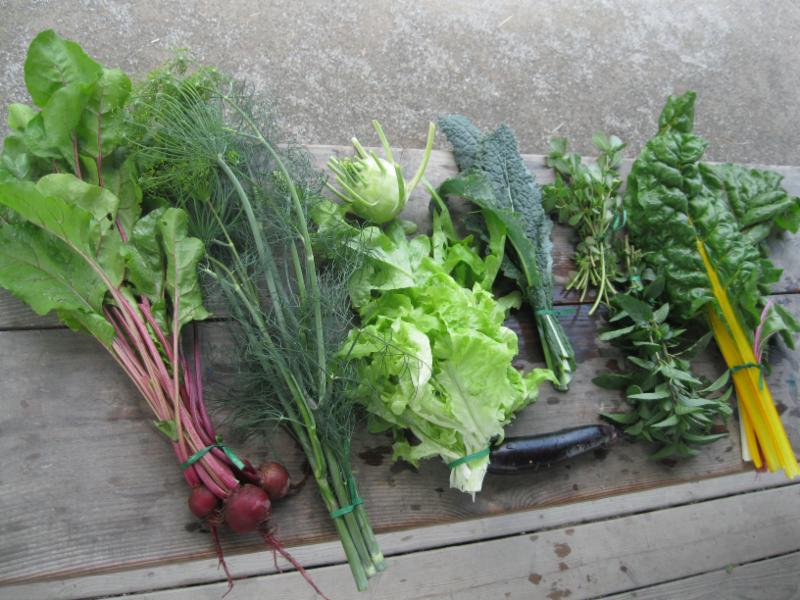 SIGN UP BY 6/23 SO YOU DON'T MISS THE FIRST DISTRIBUTION ON 6/27!
Tuesdays 6/27-9/6 (10 weeks)  *no pickup on July 4.
Pick-Up at Just Be Cause Center (3-6pm). Call our office if you wish to discuss other pickup options.
Each week's share, we will aim to have the following:
Flower bouquet
Assorted fresh herbs
Greens, a mix of salad greens and cooking greens
Whatever is fruiting (peas, beans, squash,tomatoes, etc)
* $12/week = $120 for supporting TUF for the 2017 Summer season!
* Please understand that a CSA supports the growers at the start of the season, thus we cannot guarantee a particular crop in advance… some shares might be more or less full depending on growing conditions and factors sometimes beyond our control.. Regardless, we expect that by the end of summer, you will have experienced a delicious abundance of a variety of youth-grown foods and produce!
Don't miss out – sign up today! (just put "CSA 2017" in the comments box)