Autumn 2020 Volunteer Needs
Now through November 1, we're looking for volunteers to help us put the Garden to bed for the winter.
Leaf rakers, mulch movers, stem cutter backers, compost sifters and all round hard working garden helpers!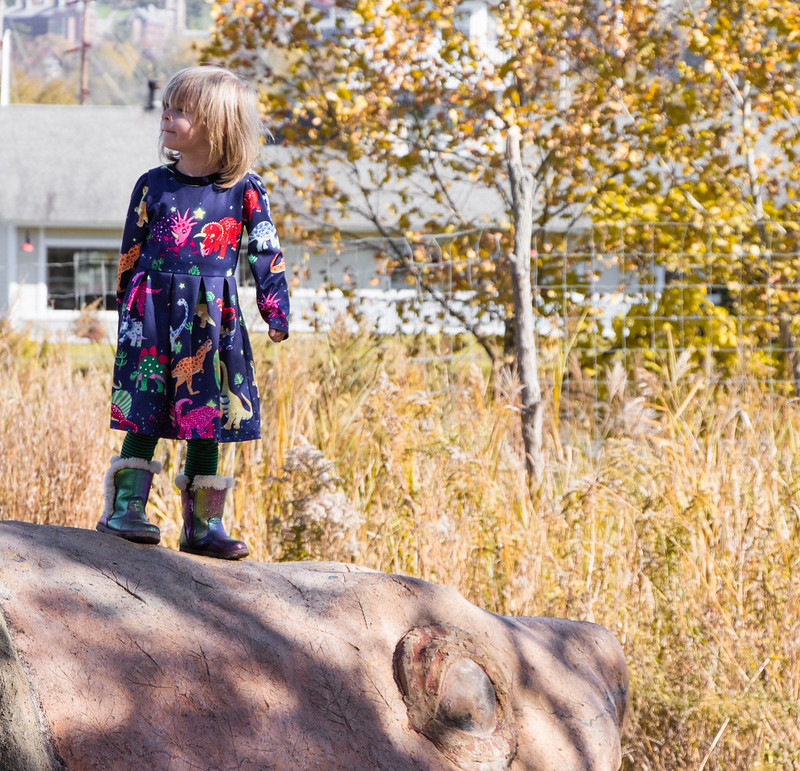 Putting a 3 acre garden to bed takes many, many helpers.  That's where you come in.  
If you have time to spare and want to hang out in the fresh air, get down and dirty with the plants and bugs, drop us a line and schedule a time to volunteer. 
We typically are in the garden  8am – noon, Monday through Friday.  Our hours and days vary based on the weather and other scheduling needs.  Please, no drop-in's ~ let us know when you plan to come so we know to expect you, welcome you and put you to work!
Unfortunately due to COVD restrictions, we will not be accepting groups as we have in the past.
This means we need individual volunteers more than ever! COVID will not prevent our trees from dropping all their leaves or our vegetable garden from needing a good clearing out and mulching! Volunteer to help out.
Fill out your (link opens in new tab) Volunteer Interest Form and get ready to garden!

These help us match you with upcoming opportunities and roles that interest you. Once you complete the form, watch your inbox: we will be in touch.

You are also welcome to submit your inquiry via our (link opens in new tab) Contact Page.

If you haven't heard back within a week, please follow up. We don't want to miss you! Email us: volunteer@ithacachildrensgarden.org
or call: (607) 319-4203
---
All volunteers will receive an overall orientation to the Garden, relevant training, and COVID safety rules and regulations. Further, recommended sanitation will be provided by ICG and volunteers will be expected to comply with state and local guidance. If you don't have a mask, one will be provided.