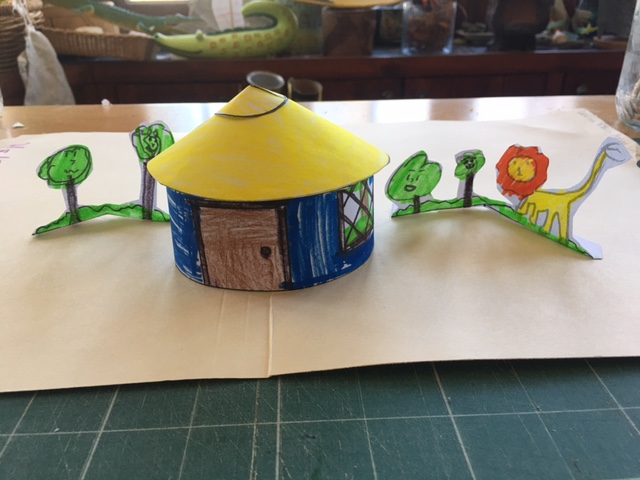 Ithaca Children's Garden believes in connecting children to nature for a better world- even in the rain, sleet, and snow. 

But when torrential summer rains strike or the winters become too cold for our preschoolers, we are left at a loss for safe onsite shelter. A shelter has been a priority for years, and living through a pandemic, has shown us how critical and urgent the need is. 

ICG lacks a 4-season shelter at the Garden to support our primarily outdoor-based program during inclement weather. Ironically, having an indoor shelter on-site makes being outside all year round possible. 

ICG is raising funds to install a yurt at the Garden, constructed and ready for fall 2021 programs. A yurt is a round structure that provides the same protection and comfort as a stick-built structure, along with durability and longevity.

The ICG yurt will help increase equitable access to nature by providing shelter for ICG's most vulnerable participants and visitors- those very susceptible to variable temperature and weather extremes. AND the yurt will house a toilet and a sink (if your child has been to ICG programs, you might guess how this will be an exciting alternative to the outdoor porta-potty).  

Our community has already raised $37,400 to support this project. Now we need you. 

On June 23rd, during Giving is Gorges, you can make a gift to ICG to support the yurt and help connect children to nature all year round.
Will you join us? There are more Giving is Gorges details to come, but in the meantime, build your own paper yurt with us!
(If you do build a yurt, the ICG team would be so delighted if you could share it with us. Please email your yurt photos to Monique, so she can feature them on our Instagram!}