ICG Receives 2018 Beautification Award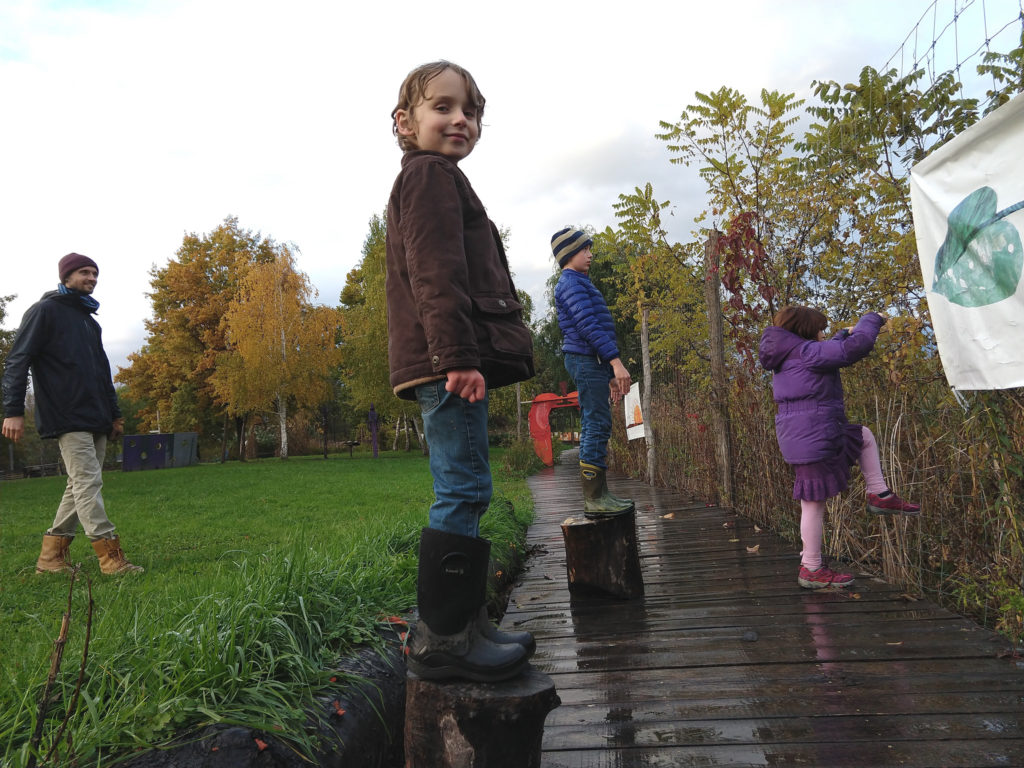 The value of the Garden to the greater Ithaca community was recognized this week as ICG was awarded the Community Beautification Award for a Civic Association by the Tompkins County Beautification Program.
The Tompkins County Beautification Program was established to recognize businesses, civic associations, community partners, and volunteers that make the community more beautiful through both the spaces they create and the enriching work that they do. Nominations for the awards are submitted by community members and Tompkins County residents.
The Garden offers its most sincere gratitude to the Tompkins County Beautification Program for recognizing Ithaca Children's Garden with the 2018 Civic Association Beautification Award.
The Garden team is infinitely grateful to contribute to such a vibrant, inclusive, special community, and works hard every day to make Ithaca and Tompkins County more beautiful inside and out.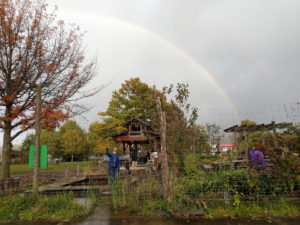 The Garden is the gold at the end of the end of the rainbow!