Donate to ICG's Scholarship Fund today and unlock a 1:1 matching gift up to $10,000.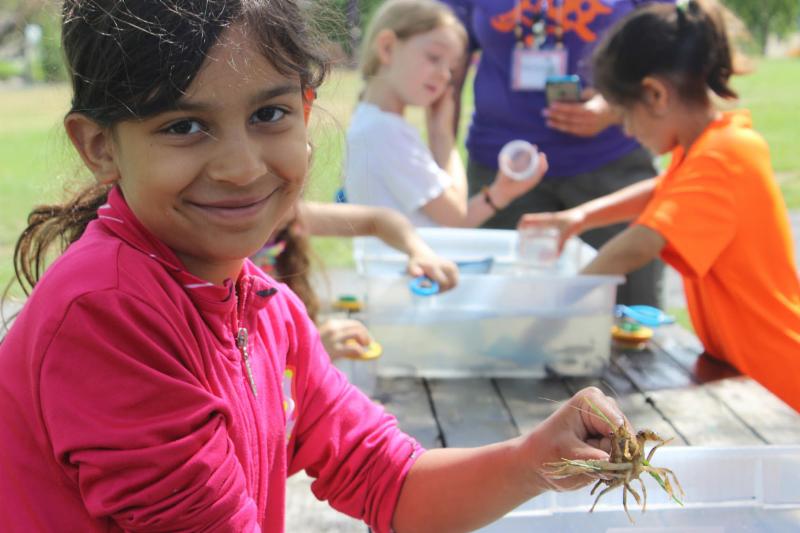 Our vision is that every child has the basic human right to play, learn, and grow outdoors, and that every child develops a life-long relationship with the living world.

Scholarships are critical to how ICG achieves our mission, allowing us to serve families with the greatest need. More than 20% of families in ICG's registered programs (Camps, Playful Nature Explorers, After School @ ICG) receive need-based scholarship each year.

This year, scholarship need has doubled from last year, increasing dramatically to $20,000. A generous donor has stepped up with a $10,000 matching gift, and now we need you to help us raise $10,000 to unlock it.
Our goal is to raise $10,000 by Earth Day (April 22nd) to step up to the challenge and meet the need. Give any amount to the scholarship fund today, and help give the gift of nature connection to every child.