Ask Me Anything! Grafting with Ken Mudge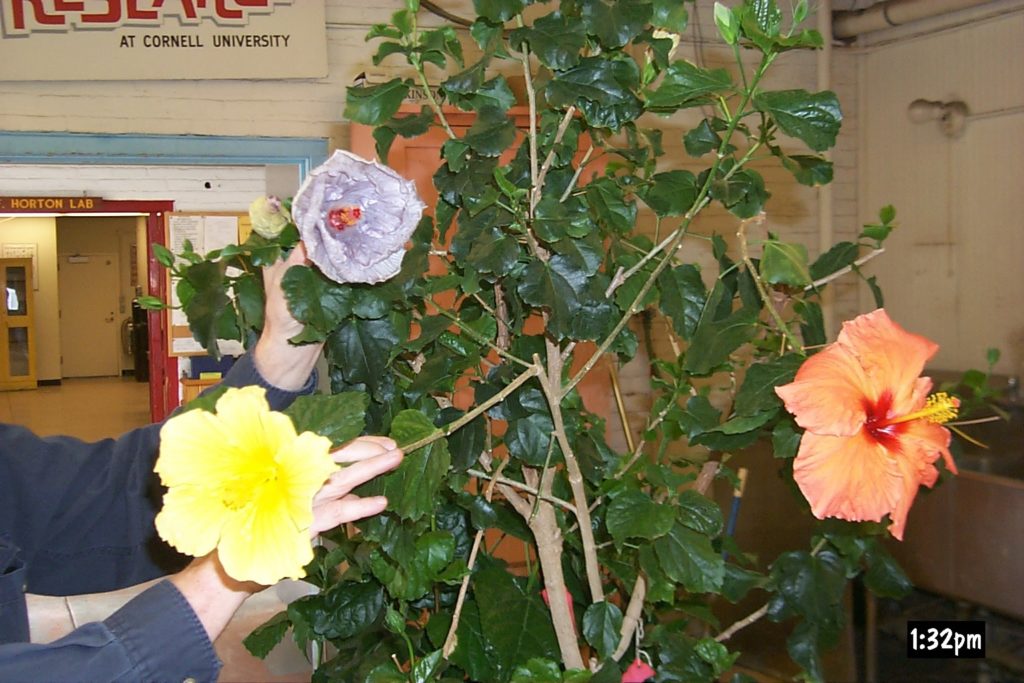 Join us online for the return of our fascinating Ask Me Anything! series on Thursday, February 18th at 1pm, where Professor Ken Mudge will explain and demonstrate grafting.

Red or yellow apples, which do you prefer? Would you believe if someone told you there could be both on the same tree!? Come to this class to find out how! Ask Me Anything! is ICG's series of interactive presentations over Zoom, family-friendly and aimed for kids who love plants. If you like trees, fruits, flowers and vegetables, you can attend the whole 3 part propagation series to learn different ways to make more plants, beyond seeds. Future sessions in March and April will include exciting propagation methods like layering, cuttings and even tissue culture!

Ken Mudge, is a retired Associate Professor, Emeritus, from the Department of Horticulture at Cornell University. He taught courses and conducted research in plant propagation and agroforestry for over 30 years. He is co author of the book, Farming the Woods. He has had a lifelong interest in natural history and is the author of Island in the Sun, Reflections on the Geomorphology and Phytogeography of Cayo Costa State Park, Volume I, and is currently working on Volume II.