Cat wearing clothes? Yes, he does that too.
Who studied architecture in high school, immigrated to the US from Haiti at age 7, speaks French Creole, is a hobby cartoonist, has designed wallpaper, is a certified nutritional coach, and will get his certified personal trainer certificate this month? That would be Kenley Beljour, (he/him), ICG's newest team member who joined ICG April 17 as Youth Program Educator.
Week 1: Falling in line, and falling, at ICG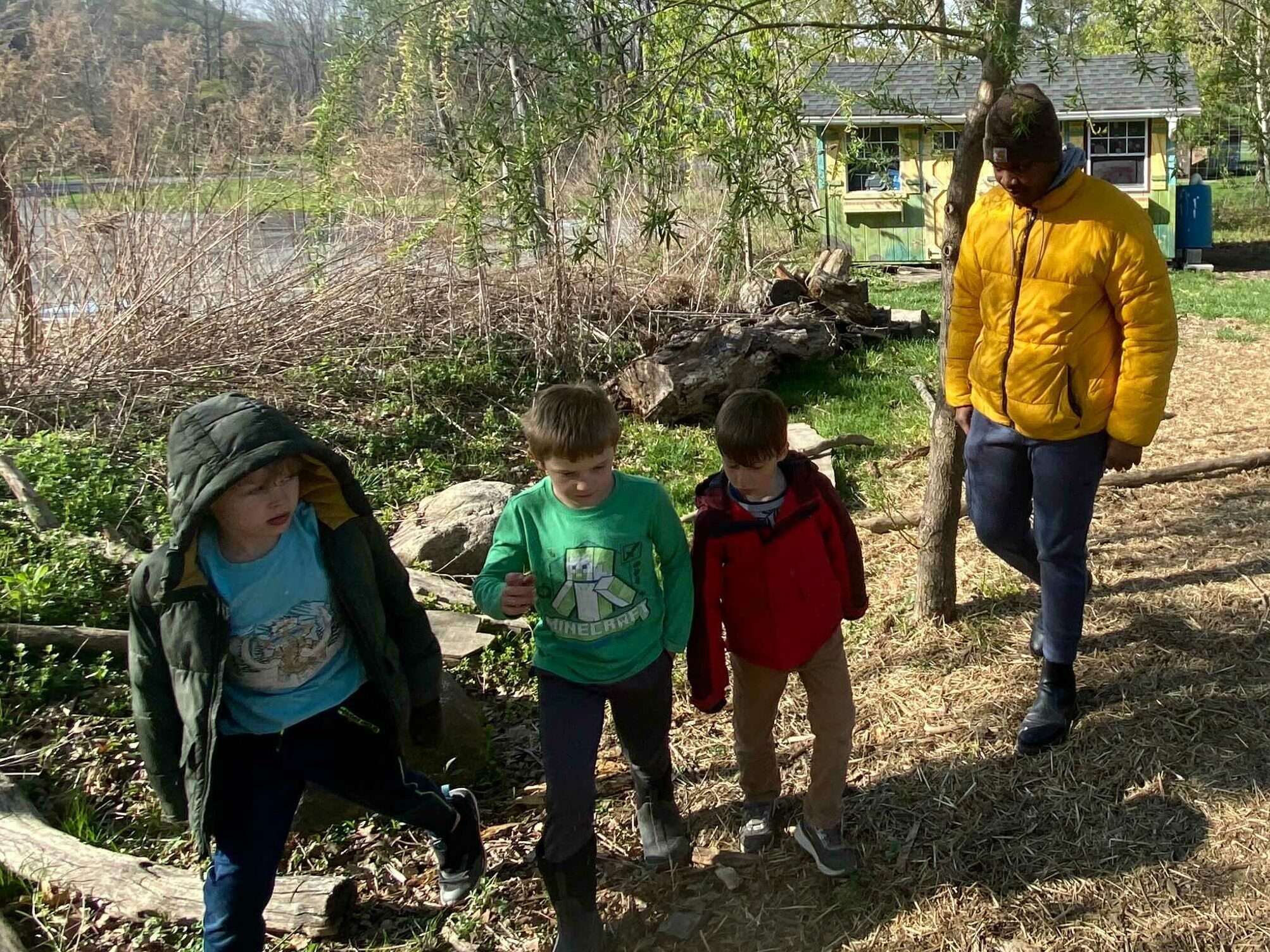 In his role, Kenley will serve as co-lead of After School @ ICG and Lead the Maples Summer Camp Group (ages 10-12). Kenley will be helping plan activities, taking care of the program participants, and helping plan and support ICG events.
Grace Heath, ICG's After School Program Manager says,
"Kenley's passion for working with school age children is what really stood out in his application. He talked about the importance of creating comfortable and safe spaces and relationships with the kids he works with and that to me is what we really value the most at ICG so I knew he would be a great fit."
What drives Kenley
Kenley Beljour is all about health and wellness, through fitness, good eating, and approaching health through a holistic lens. Growing up, he lived in predominantly urban areas; it wasn't until he was admitted to Green Mountain College in Vermont, where he was exposed to major sustainability efforts that he found himself gravitating towards going more green and learning about the environment. From there he started working with animals, became vegan, and even worked on a farm after college.
Spreading the knowledge of food and trying to be holistic for the mind is central to Kenley's purpose. Kenley's mom and dad both loved cooking growing up and Kenley loves transforming the traditional Haitian recipes into vegan culinary delights, putting his own spin on old classics. He also loves to bake. Kenley's favorite Haitian meal to make is called Soup Jomou, a meal his family eats every January 1, which is Haiti's celebration of independence. "I just want to be an advocate for health and wellness in any form," says Kenley.
Kenley comes to ICG with education and summer camp counselor experience; he worked as a residential camp counselor at Hawthorne Valley Camp in Ghent NY, supervising campers ages 8-13, and organizing meals for the camp. He also served as a role model for BIPOC youth and worked hard to foster a safe, fun, and inclusive learning environment.
Cats wearing jackets – and other art – are also on his resume.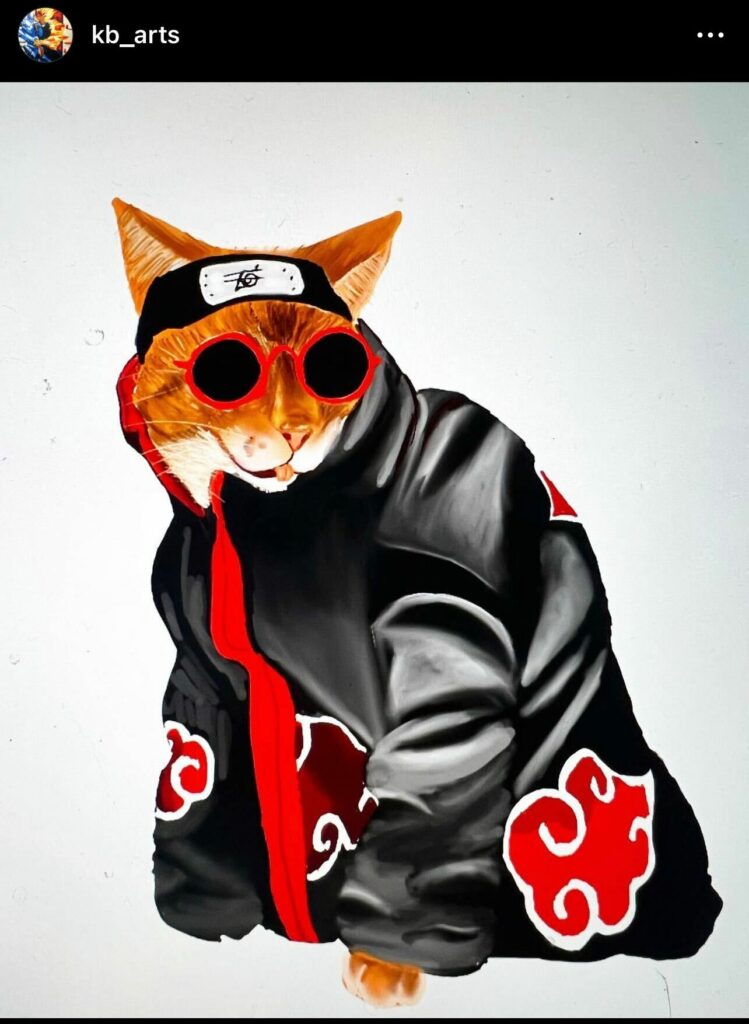 Looking forward to ICG
What is Kenley most looking forward to about his work with ICG?
"I'm looking forward to getting to know the kids better. I connect more with them every day. I know by summer's end I'll have a big connection with all of them. I also want to contribute to the program and grow it; whether it's making more connections with the community and community partners, or thinking creatively, I want more people to know that we are free and always open and that we can collaborate on events," says Kenley.
Kenley anticipates the biggest challenge will be "Being a leader and being their friend at the same time. I want them to respect me and also come to me if they need anything at all."
Kenley first discovered ICG when he and his partner were strolling the farmer's market. They saw Gaia from across the inlet and it stayed in the back of his mind as a place he needed to check out. When he learned about the opening, he discovered it was a perfect blend of all his passions: nutrition and fitness, farm life, sitting down for intentional meals, working closely with children.
"I scoured ICG's website and thought, "This is perfect. This is amazing."
Grace adds, "I'm really excited to see the different knowledge and experiences that Kenley has that he can bring to After school and the education team in general. He has a lot of experience working directly with plants and animals, but is also very passionate about art as well that creates the perfect combo for a place like ICG."
"The team has been very welcoming and has made it so easy and I think I'm going to have a great time here," says Kenley. "The kids are already acting like they know me… I'm just excited to jump in."