Saying Goodbye to AmeriCorps VISTA, Andrew Slaughter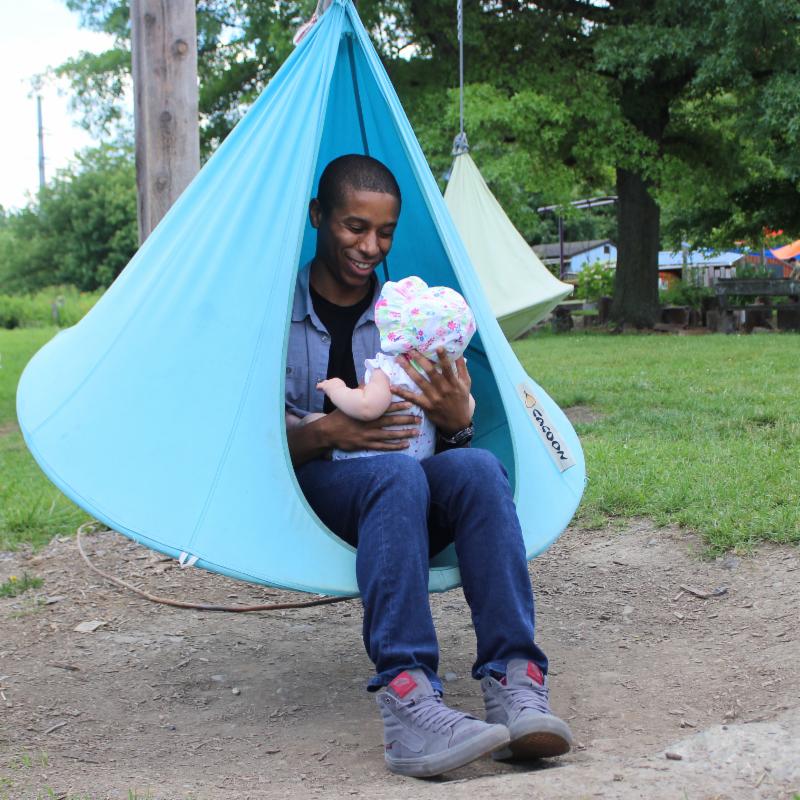 After offering his hard work, dedication, and good company for two years, Andrew Slaughter, ICG's AmeriCorps VISTA member, is heading on to graduate school at Duke University. Working as our grant manager, systems administrator, and general office guru, Andrew has been an integral part of ICG since his arrival in August 2015.
Below is an interview with Andrew about his time and experience at ICG.
Q. How has your experience with ICG helped shape your career path?
A. I got to be involved in the inner workings of a non-profit organization, which is business management, and I am going to Graduate school for environmental management and business administration. I am also thinking of starting my own organization or business, so it has given me some knowledge and skill sets to pursue that kind of work in the future.
Q. Which skill area did you learn the most about?
A. Organizing a variety of information for ICG has introduced me to great organizational techniques. I never really had that level of need for organization before, so I feel like now there is nothing that I could be doing personally when I go back to school that would be too complicated.
Q. How has your experience with ICG impacted your attitudes and values?
A. Working for an organization that has a deep rooted interest in educating kids in connection to nature has strengthened and further inspired me to continue to study environmentalism and conservation, the importance of green open spaces, and local parks. The philosophical concept of playwork is really interesting and I am glad that I worked here because I do not think that I would have found out about it otherwise. Also, there are ways to translate what seems like community altruism into actual impact and I think that's the biggest takeaway I will have from ICG.
Q. What advice would you give to someone considering becoming a VISTA member with ICG?
A. Every day is a learning opportunity and there is a lot of room for you to grow if you are willing to take the time and focus. Maybe not every directive will have an exact game plan or strategy but that is part of the fun.
The ICG community is sad to see Andrew go, as his hard work, positive attitude, and team spirit has truly made ICG an even better place to work and play. We wish Andrew luck and are excited to see where his bright future will take him!
The AmeriCorps VISTA position has been reopened at ICG and we encourage anyone interested to apply posthaste.