Volunteer Spotlight: Parley Hannan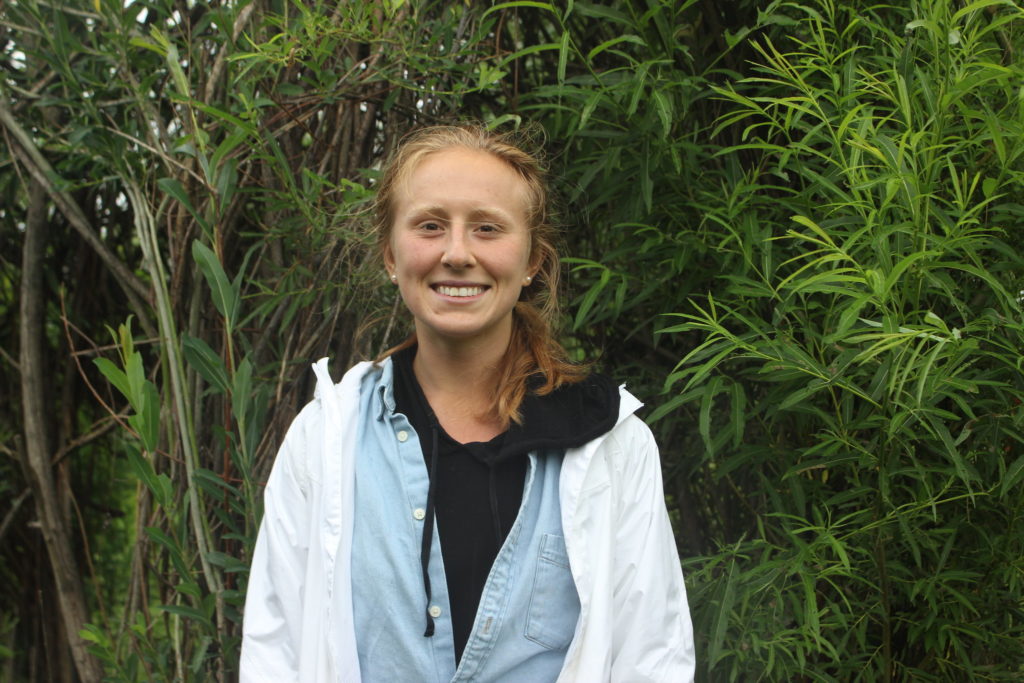 How did you come to volunteer at ICG? 
In the summer of 2019, I applied to be a Playworker and got the job. ICG felt like an organization that aligned with my values and I wanted to stay connected with them even after the job was over. I've been a volunteer since December 2020. 

Why do you volunteer at ICG? 
I volunteer at ICG because of the people it allows me to connect with—the volunteers and staff. They are some of the warmest, down-to-earth, fun people I know. Working with other active volunteers in the Garden or participating in staff meetings, I feel like I'm in the right place with people who are striving for the things I want and want for the world. It's a very special place. 

What is your Garden volunteer role? 
As a volunteer, my primary focus has been getting more volunteers into the Garden, which meant helping organize volunteer orientations in March and putting together a volunteer handbook. 

What is your favorite area of the Garden? 
The Kids' Kitchen! When I was a Playworker, it was my favorite place to spend time. It allowed me to work with the kids cooking things we harvested from the vegetable garden. Getting to share that unique experience there was really special. Everyone was happy in the Garden, but spirits were extra high in the Kitchen! 

What is your favorite Garden memory?
I really loved HONAZ time when I was a Playworker in the summertime. I remember one day the kids really wanted to cover me completely in mud. A few days earlier they wanted to do it but I was reluctant. But then I just said, "Why not?" And it was so much fun and relaxing! And I remember how much fun it was for them. 

If you could tell someone one thing about the Garden, what would it be? 
The first thing that comes to mind is that it's a place that's really not like any other. Out of my twenty-five years of life, I've never come across a place like ICG. It's accessible to all; it's really cool to have a space that's accommodating to all of all abilities. Whether it's in the Anarchy Zone or Story Walk or Bulb Labyrinth, you feel so connected to nature and it's always so fun. It's almost dreamlike—like you're living in a fairytale world.