Meet Annika: Nature Storyteller & ICG's New Educator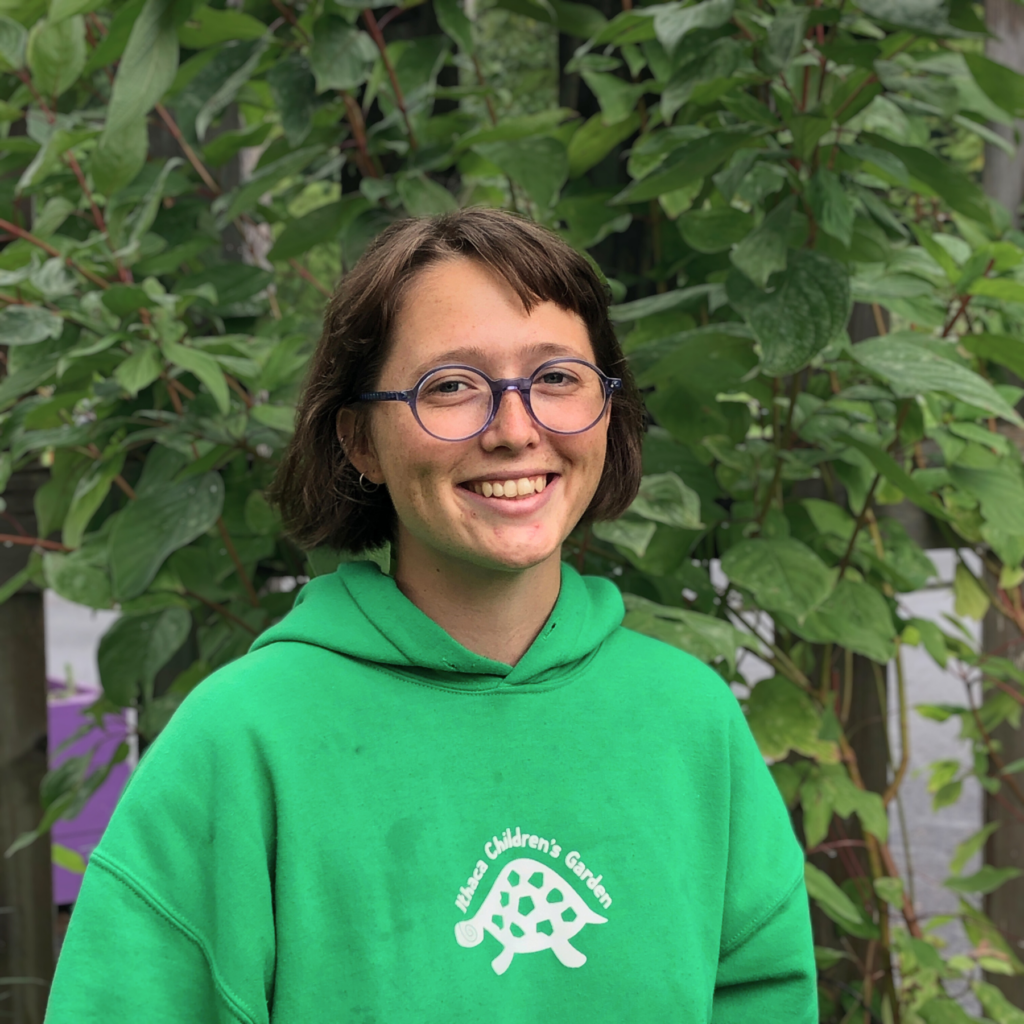 We're so excited to welcome to the team Annika Ross (she/they), Ithaca Children's Garden's newest Youth Program Educator. Annika's hire is part of ICG's expansion of the outdoor education team, meaning more kids can enjoy high-quality outdoor programming at the Garden. Annika brings a deep love of nature, a passion for storytelling, and a wealth of kindness to the ICG team and now to the children of Ithaca.
"I'm looking forward to connecting more with the Ithaca community, learning more about playwork, and experiencing the garden in all the seasons," shared Annika, reflecting on their excitement after joining ICG and relocating to Ithaca, NY. Her journey to ICG began after graduating from the College of the Atlantic in Bar Harbor, Maine, where she cultivated her deep connection to the natural world.
Annika's roots trace back to the Jersey Shore, where she spent her childhood swimming in the river and crafting magical potions with neighborhood children from found materials. "This experience laid the foundation for my connection to nature," Annika said, highlighting her longstanding bond with the outdoors.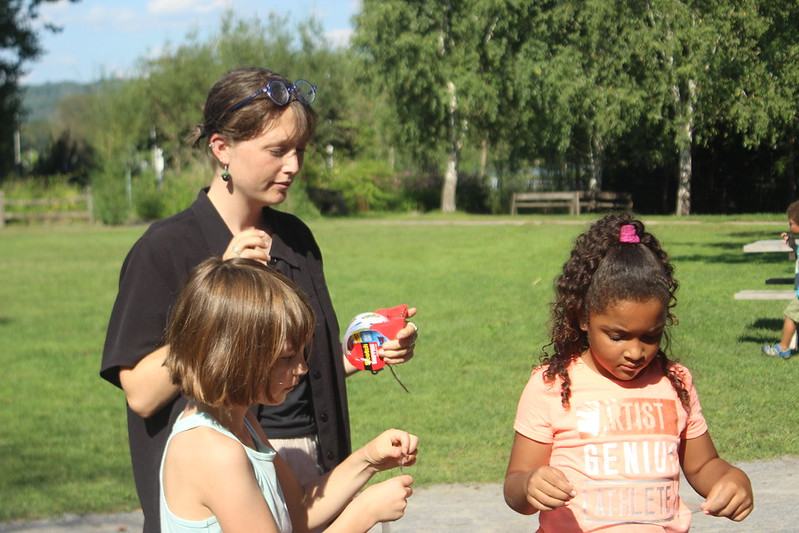 This summer, Annika served as a Summer Camp playworker at Ithaca Children's Garden, facilitating children's outdoor play and immersing herself in ICG's playwork philosophies. "Helping to foster children's connections to nature felt important to me and a valuable way to spend my time," she explained. Annika's college background in Ecology and Botany, focusing on storytelling and nature-based fiction for middle-grade audiences, reflects their commitment to sharing their love of nature with a broader audience. She firmly believes that communicating with children is akin to reaching everyone, and this belief drew her to ICG, motivating her to apply for a long-term position.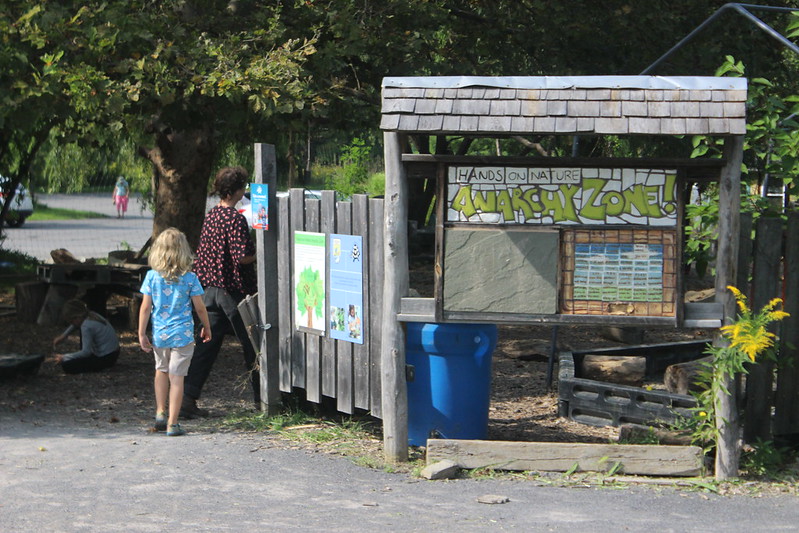 Annika gained valuable experience managing the Edward McC. Marine Research Station during her junior year of college. The research station is located on a 3-acre rock 25 miles out to sea and helped Annika to hone her unique skill set. Her role as station manager imbued her with leadership, problem-solving, and a profound connection to nature. She conducted plant surveys, observed nesting sites, and grew confident in her ability to navigate challenges independently.
Lauren, ICG's Education Director, expressed the team's enthusiasm about Annika joining, stating, "Adding another educator to our already amazing education team is a really exciting milestone! With a third educator staffing After School @ ICG, we can support more children and families and fill the need for high-quality outdoor play opportunities in the afternoons. We are so grateful for Annika joining our team and enthusiastic about how her knowledge, skills, and curiosity complement our crew."
Please welcome Annika by sharing this post on your social media!