Gardeners to Know and Grow With
Every day people in your neighborhood, in your community, and around the world are planting gardens, tending plants, and harvesting food to share with others. Here we'll introduce you to four amazing people who have changed the world through gardening: Ron Finley, Karen Washington, Wangari Maathai, and Will Allen.
---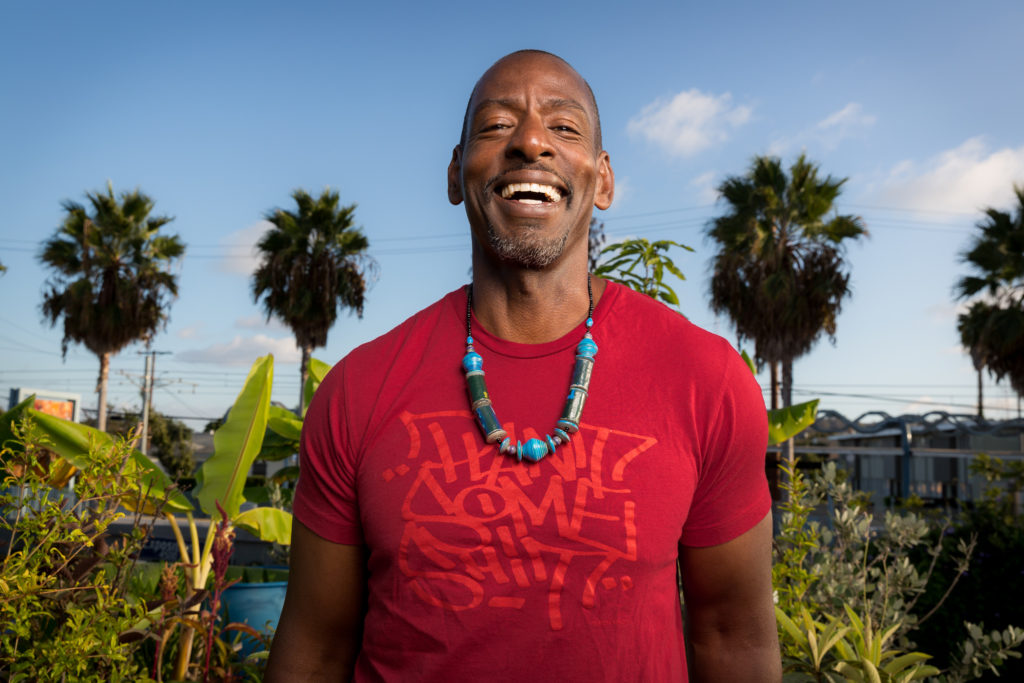 Ron Finley
Ron Finley is a guerrilla gardener from Los Angeles. In 2010, he started his first garden in the strip of land between the sidewalk and the road, in an effort to bring fresh produce to an area of the city where it was hard to find. He encouraged others to do the same.  When the city pushed back on these gardens, Ron Finley advocated successfully to change the law that prevented gardens from being planted in these unused areas. That one garden has grown into the Ron Finley Project, a gardening training facility in South Central Los Angeles. Hear Ron Finley talk about Food Forests and how gardens build community.
---
"To grow your own food gives you power and dignity. You know exactly what you're eating because you grew it. It's good, it's nourishing and you did this for yourself, your family, and your community." 
– Karen Washington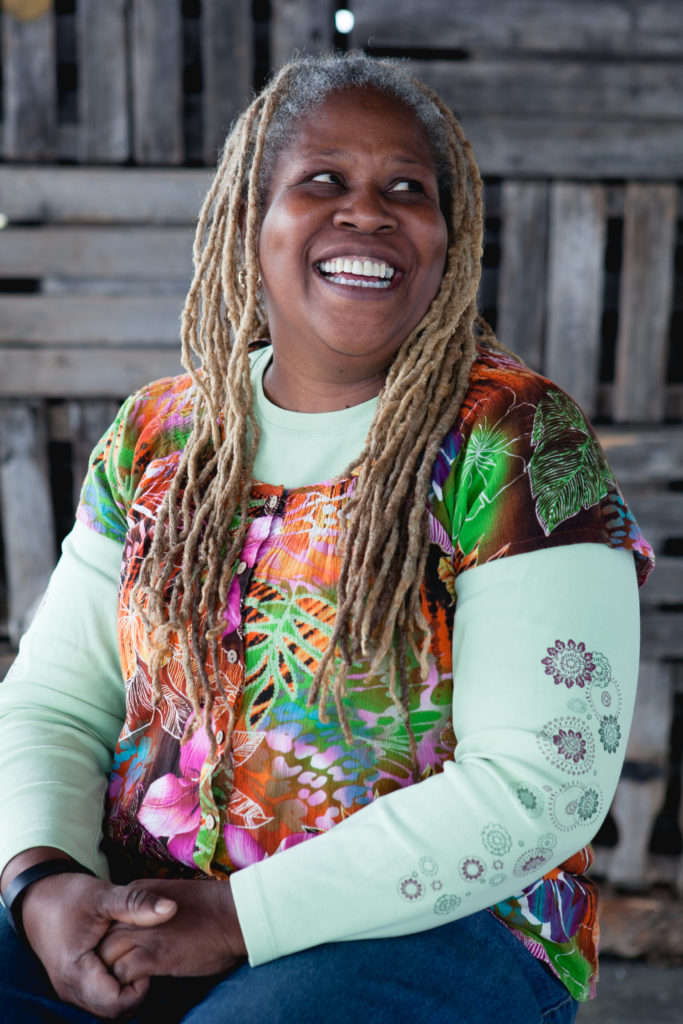 Karen Washington
It all started as a backyard garden and then the founding of the Garden of Happiness in the Bronx which led to community gardens collaborating to launch a farmers market. When the city wanted to sell the properties where the Garden of Happiness and other community gardens were located, Karen Washington and other community activists protested and saved the community gardens. Learn more about Karen Washington through her profile on Rise & Root Farm, a farm she co-founded in 2014, and find out why she's considered a food hero.
---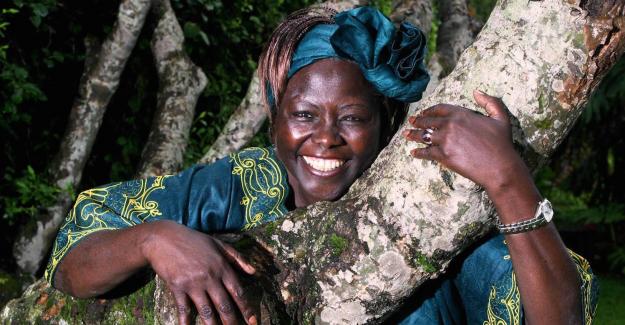 Wangari Maathai
Wangari Maathai was a Kenyan political and environmental activist.  She served as Kenya's Assistant Minister of Environment, Natural Resources, and Wildlife. In 1977, she founded the Green Belt Movement which has planted over 51 million trees in Kenya, and in 2004, she was awarded the Nobel Peace Prize for her "holistic approach to sustainable development that embraces democracy, human rights, and women's rights in particular."
Teach your kids about Wangari Maathai's life through Mama Miti: Wangari Maathai and the Trees of Kenya by Donna Jo Napoli and Seeds of Change: Planting a Path to Peace by Sonia Lynn Sadler.
---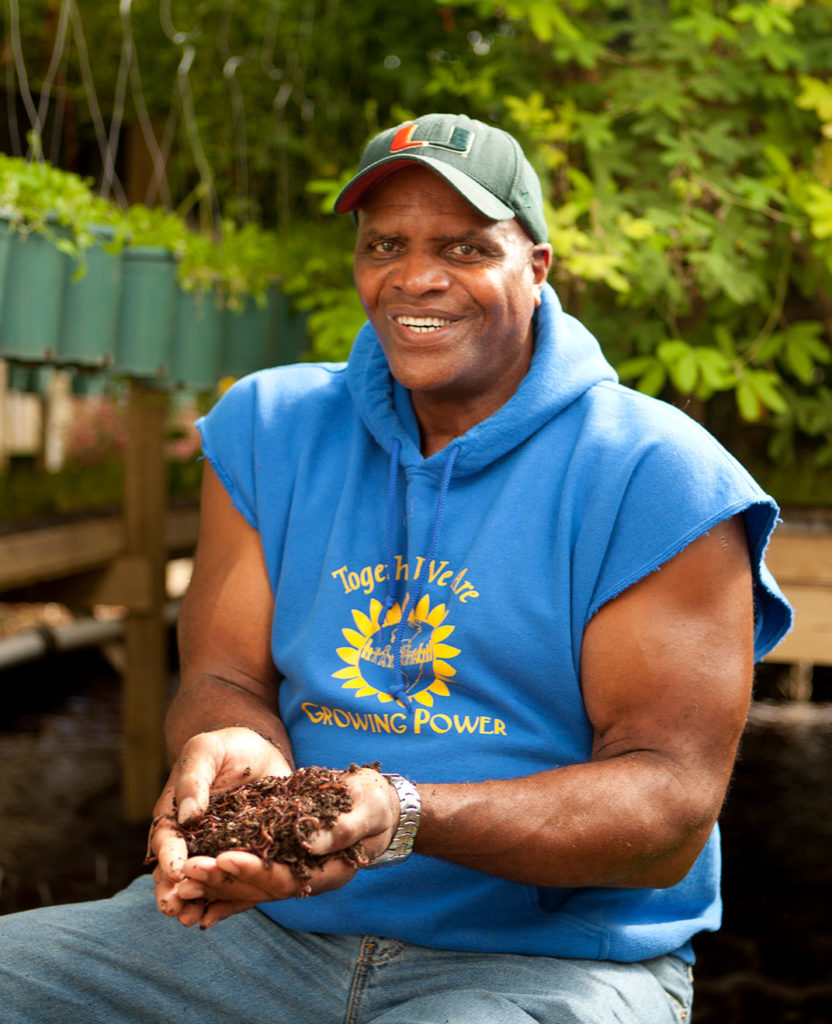 Will Allen
Will Allen believes that all people should have access to fresh, safe, affordable, and nutritious food. Looking around Milwaukee, the city where he lived, he saw that a lot of people didn't have that.  What started as helping some neighborhood youth with a gardening project turned into Growing Power.  By growing food in innovative ways, and using worms and fish, Will Allen and Growing Power transformed urban gardening and became a model of community food projects across the US and the world. Learn more about Will Allen and the gardens he helped create. Read about his life in Farmer Will Allen and the Growing Table by Jacqueline Briggs Martin.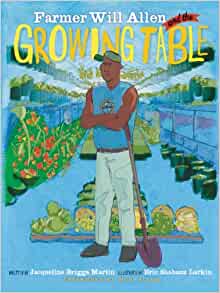 Learn more about Will Allen through Farmer Will Allen and the Growing Table by Jacqueline Briggs Martin.
---
Continue the learning with these questions:
What about their lives and work would you like to know more about?
How did each of them get started? What inspired them?
If you could ask each of them one question, what would it be?
Think about your family and neighborhood. Who do you know who is doing this work in your community?